INTERPOL has announced that within the framework of Operation SOGA VIII, hundreds of specialized officials in 28 countries, including Spain, arrested 1,400 suspects related to illegal gambling during the European Championship. Authorities seized $ 7.9 million in cash, as well as computers and mobile phones connected to nearly $ 465 million in bets.
INTERPOL has reported that Operation SOGA VIII is one of its most successful operations against illegal gaming. In this regard, they note that the Hong Kong police detained more than 800 suspects, including the alleged ringleader, seizing almost USD 2.7 million in cash and records detailing hundreds of millions in bets.
On the other hand, in Italy the authorities inspected 280 bets stores and 1.3 million euros in penalties for illegal bets operations.
It should be noted that illegal gaming generates significant profits for organized crime networks and is often closely associated with other crimes such as money laundering and corruption. Furthermore, it does not offer the levels of protection necessary for safe and responsible gaming.
The operation would reveal a clear shift to online activities, with criminals taking full advantage of financial technology, including the use of international gambling websites and online bank accounts.
Finally, INTERPOL confirms that the eight SOGA operations have achieved 19,100 arrests, seizures of more than 63 million dollars in cash and the closure of more than 4,000 illegal gaming establishments that handled bets worth more than 7.300 million dollars.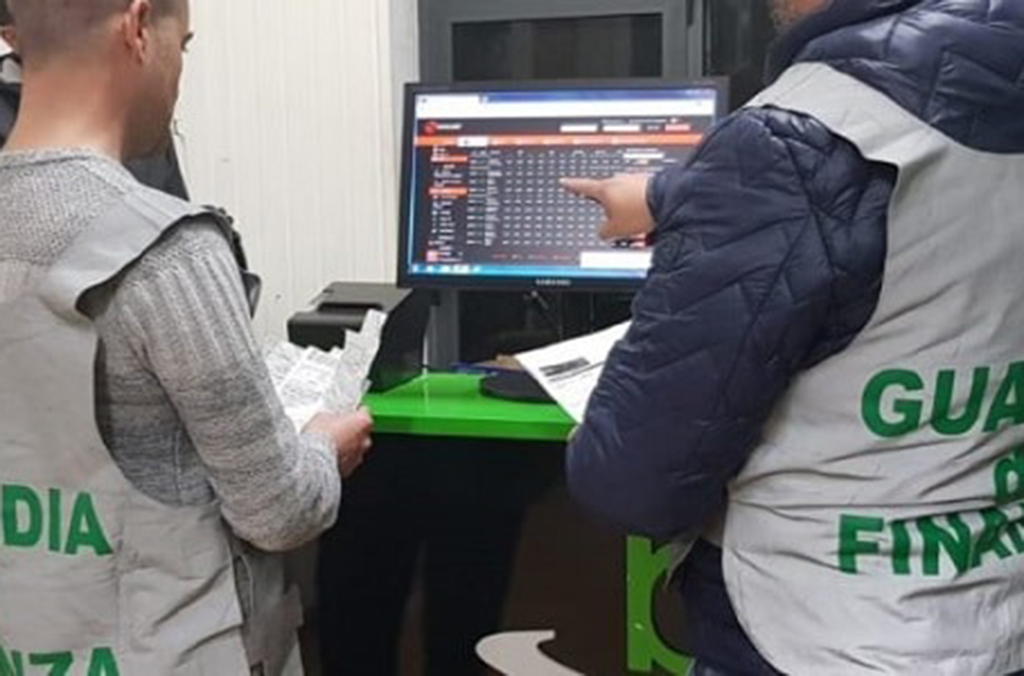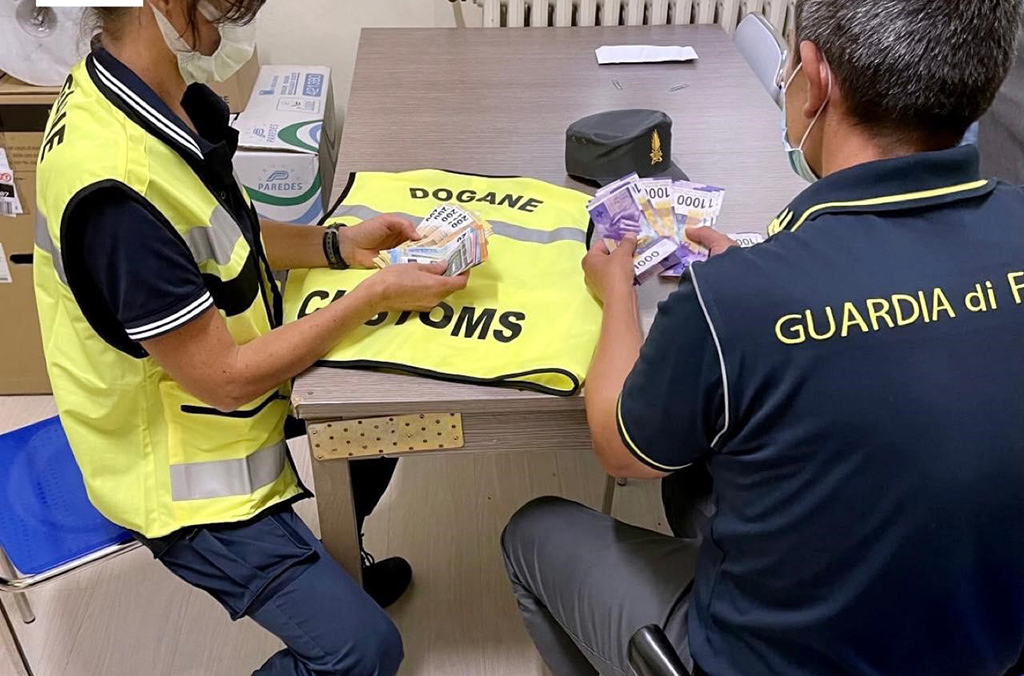 18+ | Juegoseguro.es – Jugarbien.es