The opening of the first shop in Malaga, by the first quarter of 2023
The expansion of the British Group in European countries continues. The
Stanleybet
headquarters spread the news that the group has obtained a
license for sports betting in the retail market in Andalusia.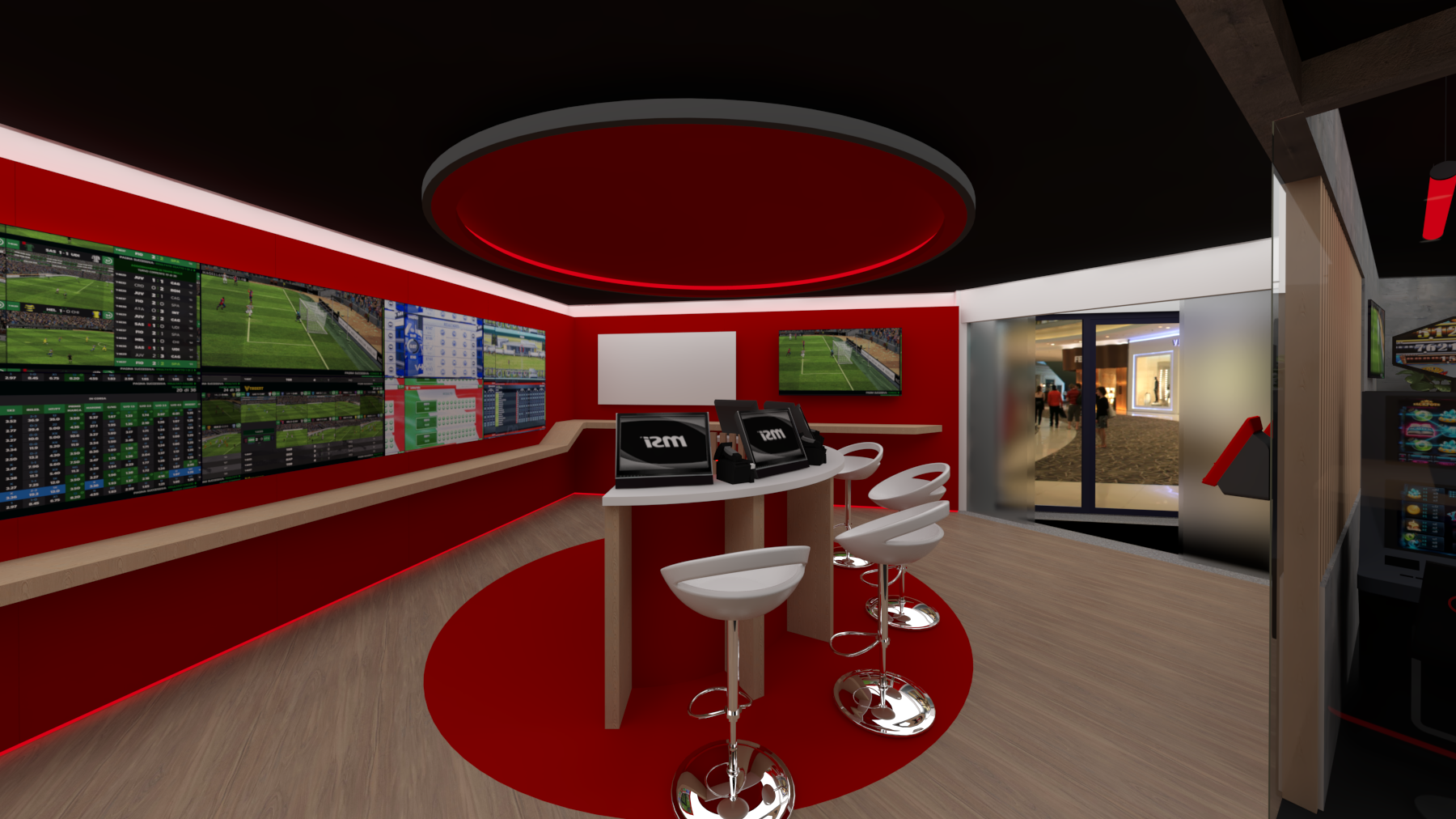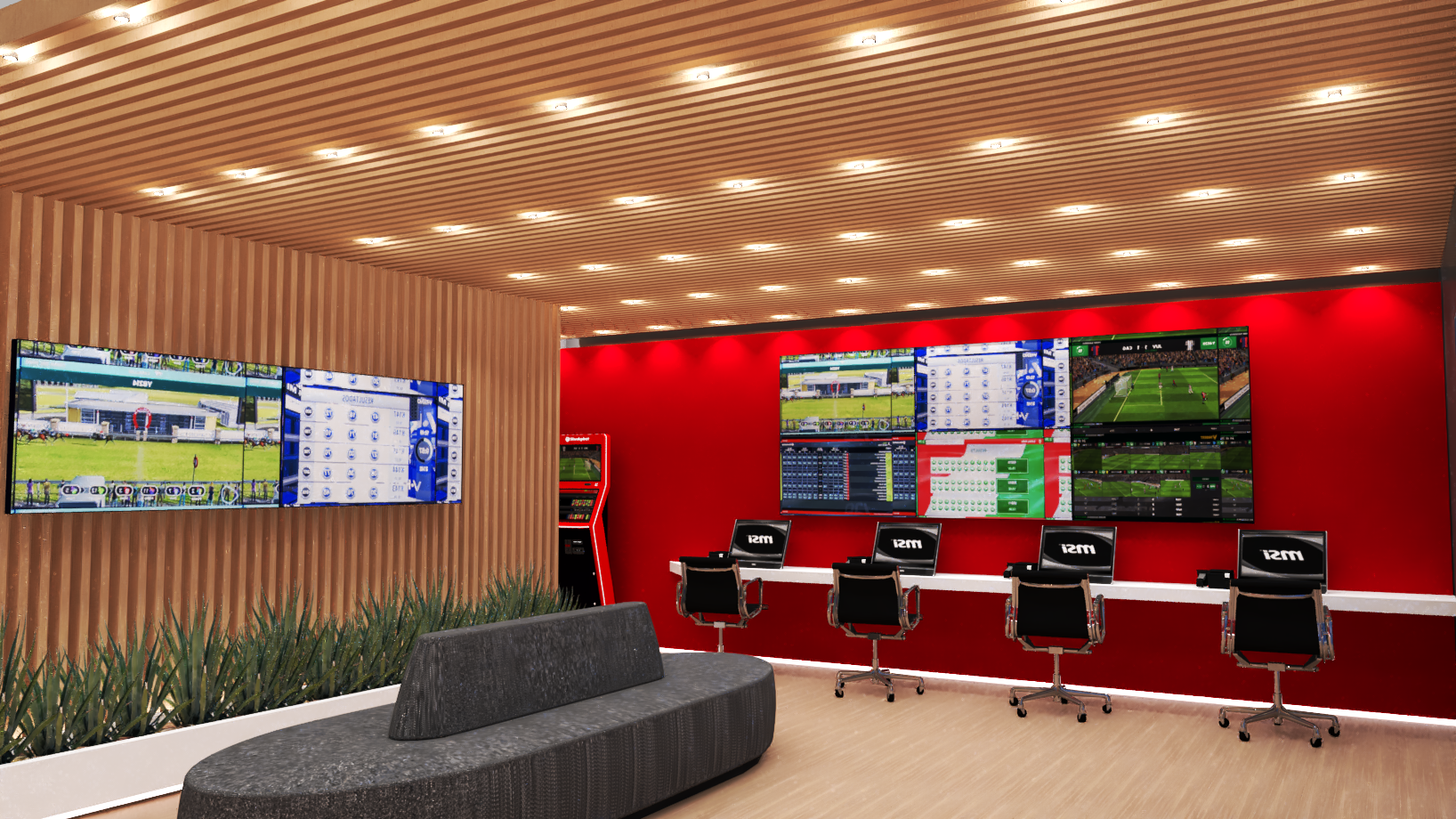 "We had started the process for obtaining the license already in 2019", announces the Stanleybet Group CEO, Giovanni Garrisi, "then the pandemic event inevitably slowed down the procedures. In the meantime, we continued to dialogue with the Andalusian authorities, to complete the process once everything returned to normal.
Now, after obtaining the retail license for sports betting also in this other highly regulated European country, we are ready to expand into a new market, Spain, which offers great opportunities for our sector.
Andalusia represents an extremely vast market with a very high development potential. We will start from Malaga, where we are already working on the opening of the first shop, scheduled for the first quarter of 2023, and then continue in the other cities".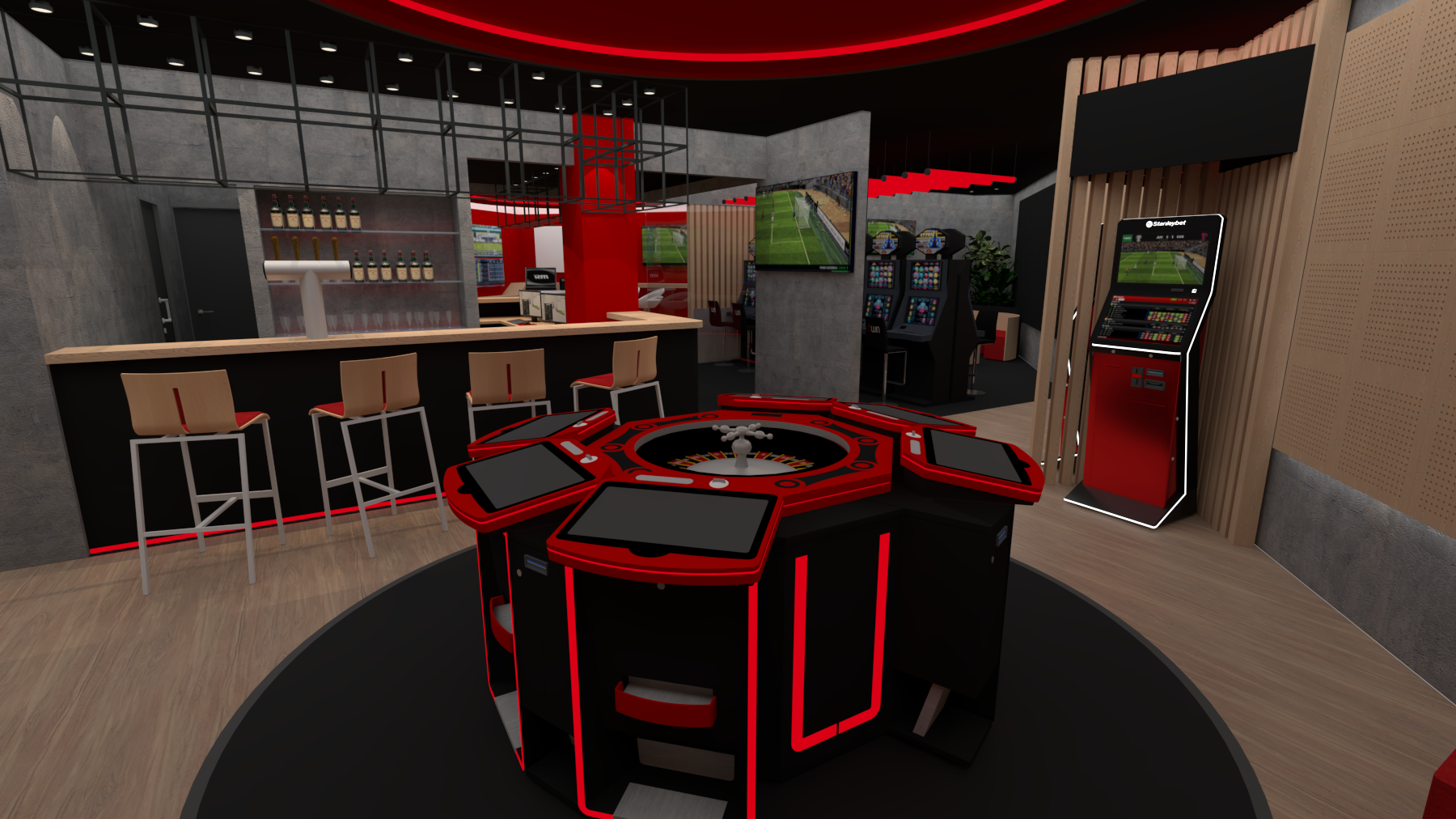 "The Spanish model envisages two types of shops"
, says
Antonio Stanazni, Stanleybet Country Manager for Spain,
"the 'tienda de apuestas', a betting agency opened directly by the operator and the 'salon de juegos', a slightly broader definition that includes the shop opened by private third parties, with the affiliation model.
Our business model, already successfully applied in other countries, such as Belgium and Cyprus, includes both types, because we belive that flexibility is one of the factors that have led us to succeed in various markets.
Our first shop will be a 'tienda de apuestas', to imprint and export our style also in Andalusia, but we are already in contact with several Spanish entrepreneurs who have chosen Stanleybet to start thriving and lasting partnerships in the betting and gaming industry, in which we have been a leader since 1958".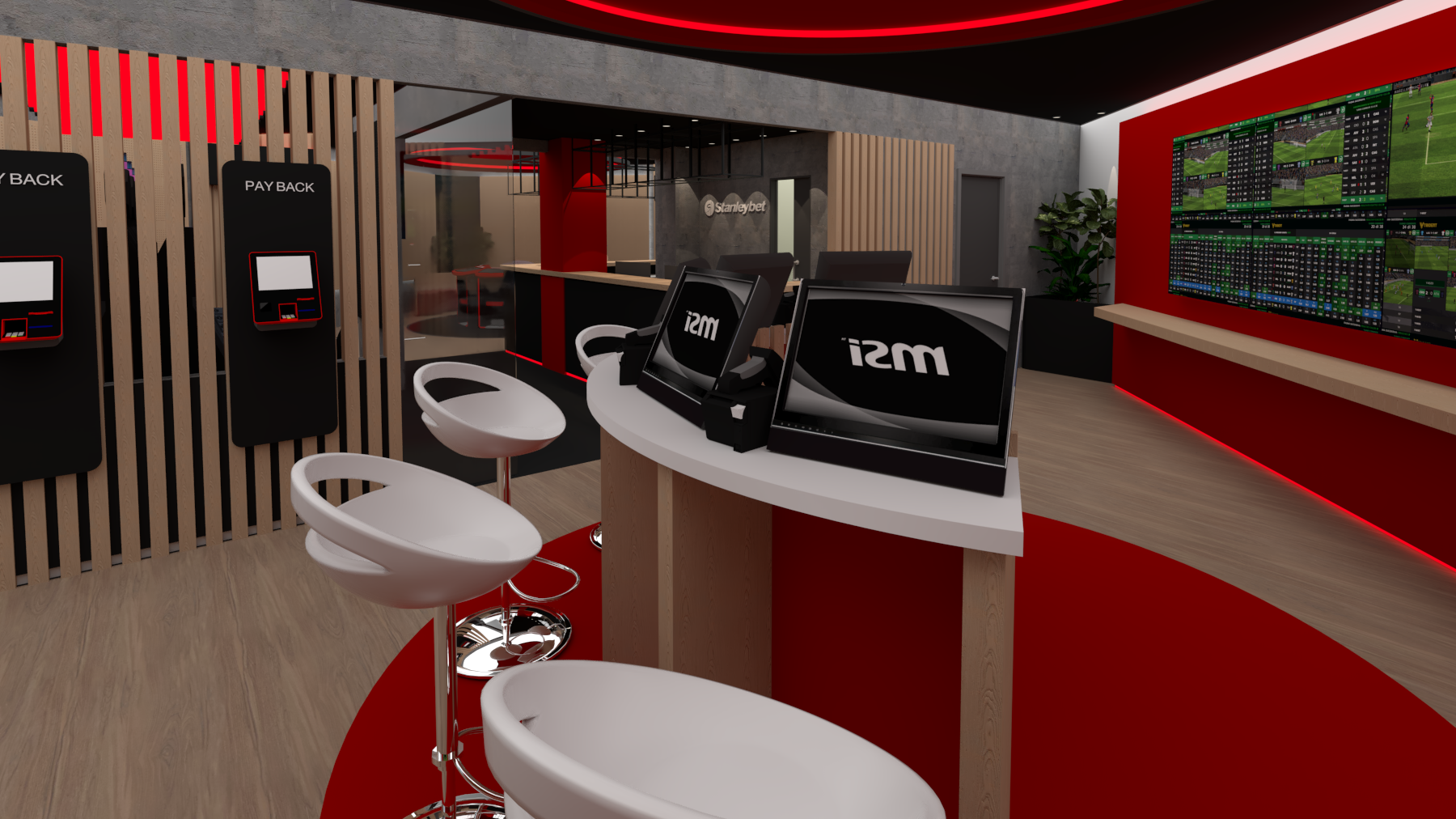 18+ | Juegoseguro.es – Jugarbien.es