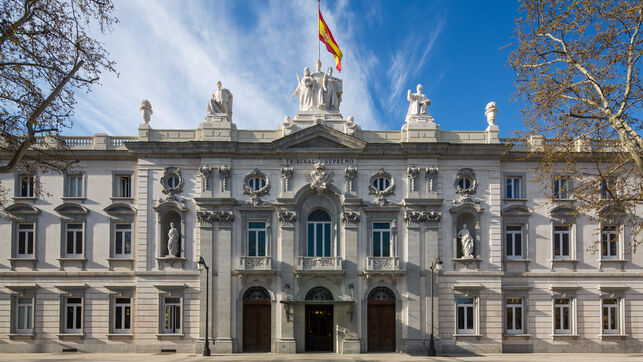 After the approval of the Royal Decree that establishes strict restrictions on online gaming advertising and its entry into force in November 2020, Jdigital and AMI officially presented their appeals against these regulations.
As published in the Official State Gazette (BOE) of January 19th, the Supreme Court has accepted the appeal filed by Jdigital against the Royal Decree of Commercial Communications of Gaming.

Following the announcement Jdigital has stated:

Notwithstanding the obvious economic impact that this regulation may imply for online gaming companies that operate legally in Spain, Jdigital promotes this appeal from the conviction that it is disproportionate and will mean the defenselessness and unprotection of consumers of this activity.

We reiterate that online gaming advertising in Spain is, and has always been, the main tool provided for in the Gaming Regulation Law to channel the legitimate demand for online gaming that exists in our country to a legal offer controlled by the authorities public and, consequently, safe and responsible.

Jdigital shares the convenience of establishing a regulatory framework for the advertising activity of operators legally authorized to offer their services in our country, but the aforementioned framework must be efficient and proportionate, so that the legal market is not weakened and, therefore , the supervisory capacity of the General Directorate for the Regulation of Gambling.

The regulation recently approved at the request of the Ministry of Consumer Affairs is incoherent with the reality of the online gaming sector in Spain, clearly disproportionate and that will not be effective in solving the problems that the coalition government parties have been denouncing, without data, since years ago, but most likely, it will aggravate them, contributing to a growth of the illegal market not subject to supervision.

Regarding the admission for processing of the appeal filed against by the Association of Media and Information (AMI), which represents a group of 80 national and regional media, the BOE indicates that it was admitted on January 8.