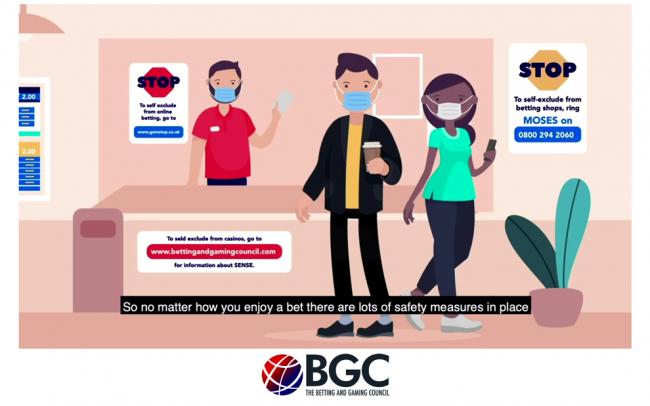 The Betting and Gaming Council (BGC), a body that represents betting shops, online gaming, bingo and casinos, has published a spectacular video with a colorful animation that has very valuable information on the Gambling Review and highlights the regulated industry as the best choice.
 Notably, the gaming industry contributes 3.2 billion pounds to the UK Treasury, supports 100,000 jobs and generates 350 million pounds given to horseracing through sponsorship, media rights and levies, plus millions more for sports including football, darts , snooker and rugby league.

In the animation, the BGC also highlights its work to promote safe and responsible gaming.

Michael Dugher, CEO of BGC, said: "This animation powerfully sets out the steps we have taken - and continue to take - on safer gambling, while also highlighting the immense contribution that the regulated industry makes to the economy and the country's most popular sports ".

He also stressed that it is essential that the Gambling Review does not contain measures that could lead users to the illegal market.