The Group's employees and their "Green Teams" work with you every day to implement. The most significant
commitments
include: 
Efficient and responsible management of water and energy resources
A genuine policy of sorting and recycling that promotes reuse and limits waste
A food offer that focuses on naturalness and well-being
Respect and preservation of our natural heritage and its biodiversity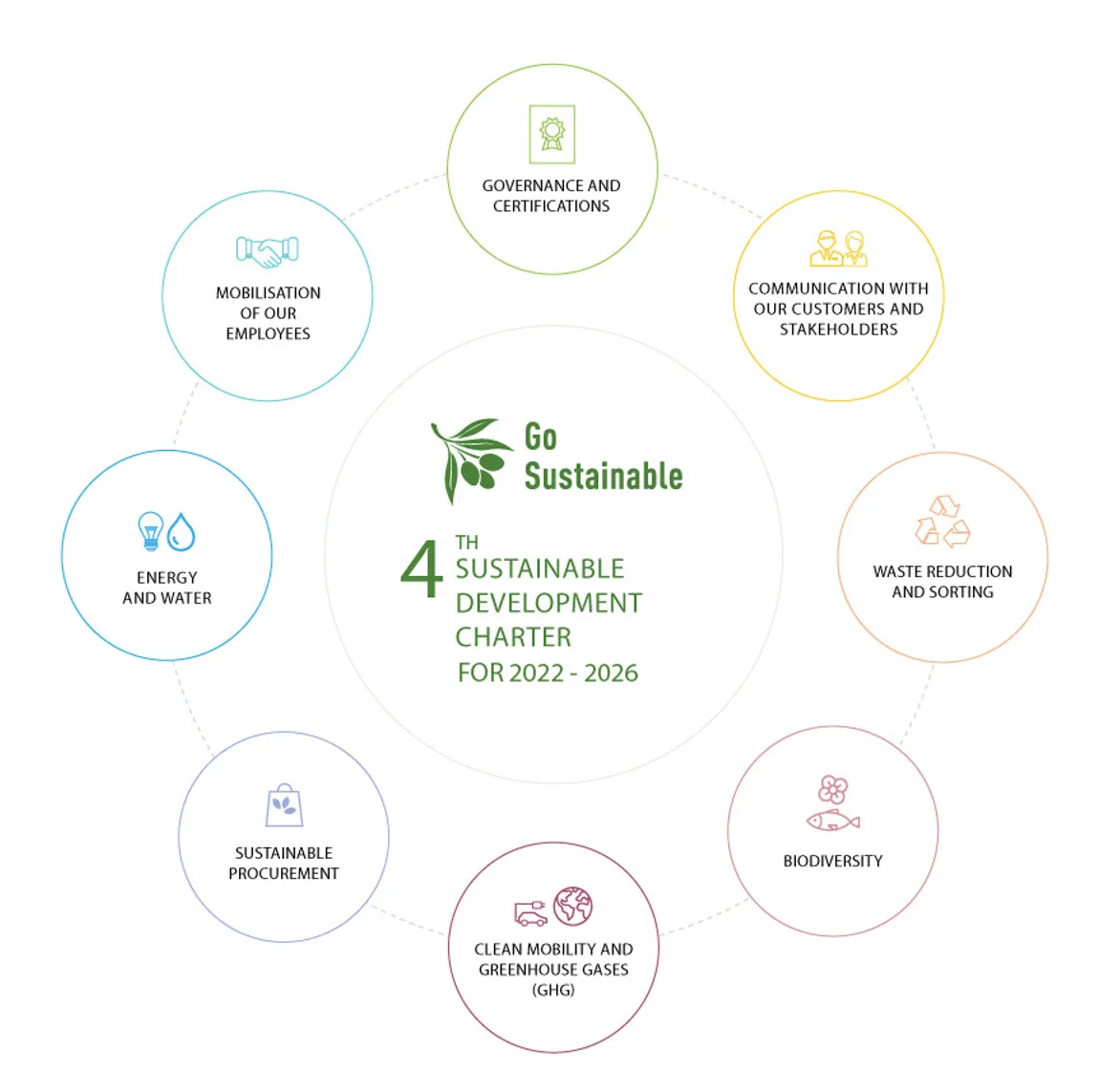 Water and energy are key challenges for a major luxury resort. In just a few years, the establishments belonging to the Monte-Carlo Société des Bains de Mer Group have significantly reduced their water and energy consumption.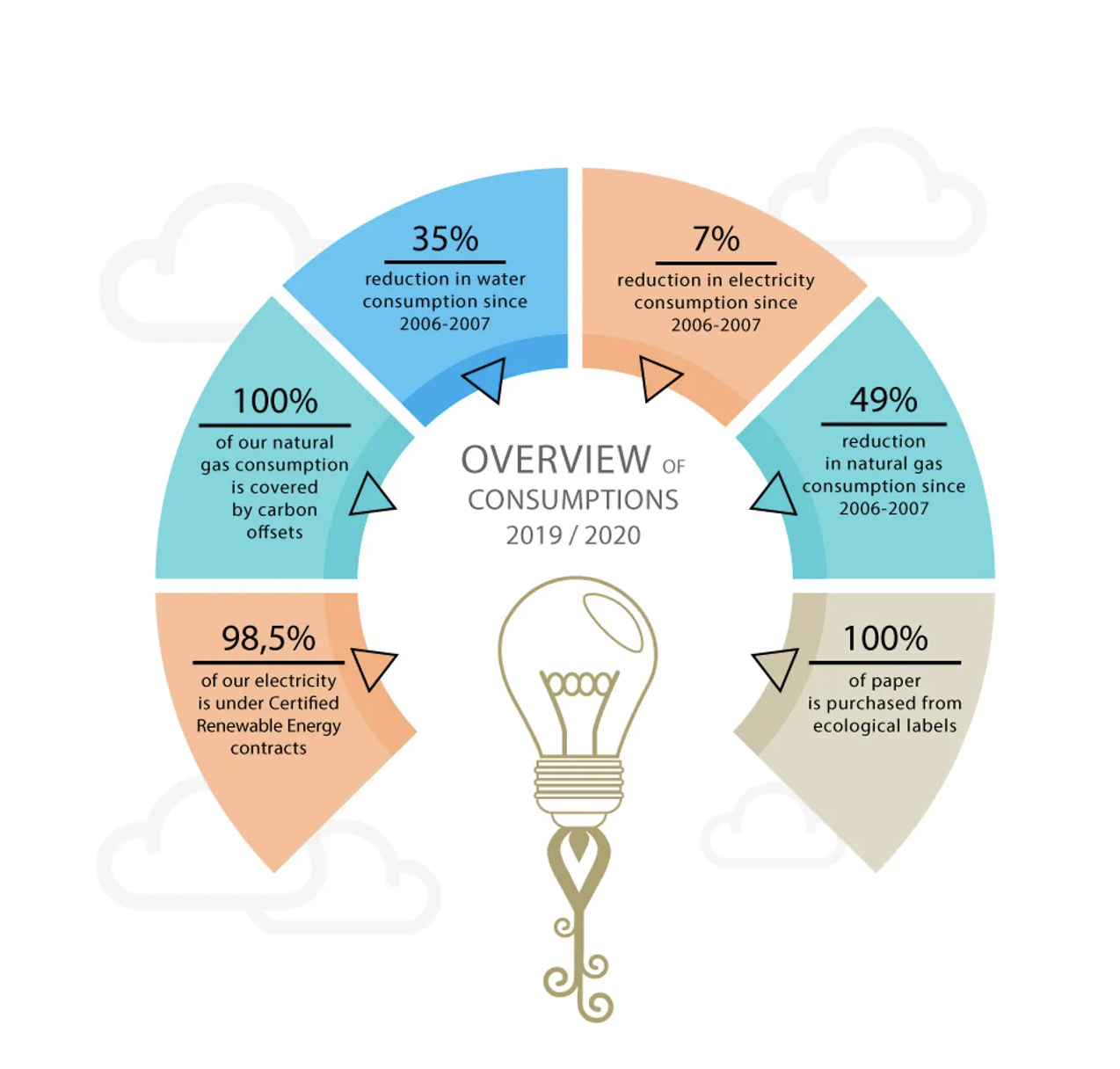 The Group has embarked on a major policy of recycling and recovering its waste with 10 different sorted waste collections. For 2019-2020, these collections have resulted in: 635 tonnes of glass; 47.2 tonnes of paper; 9.4 tonnes of household waste; 64.000 litres of edible oils recovered.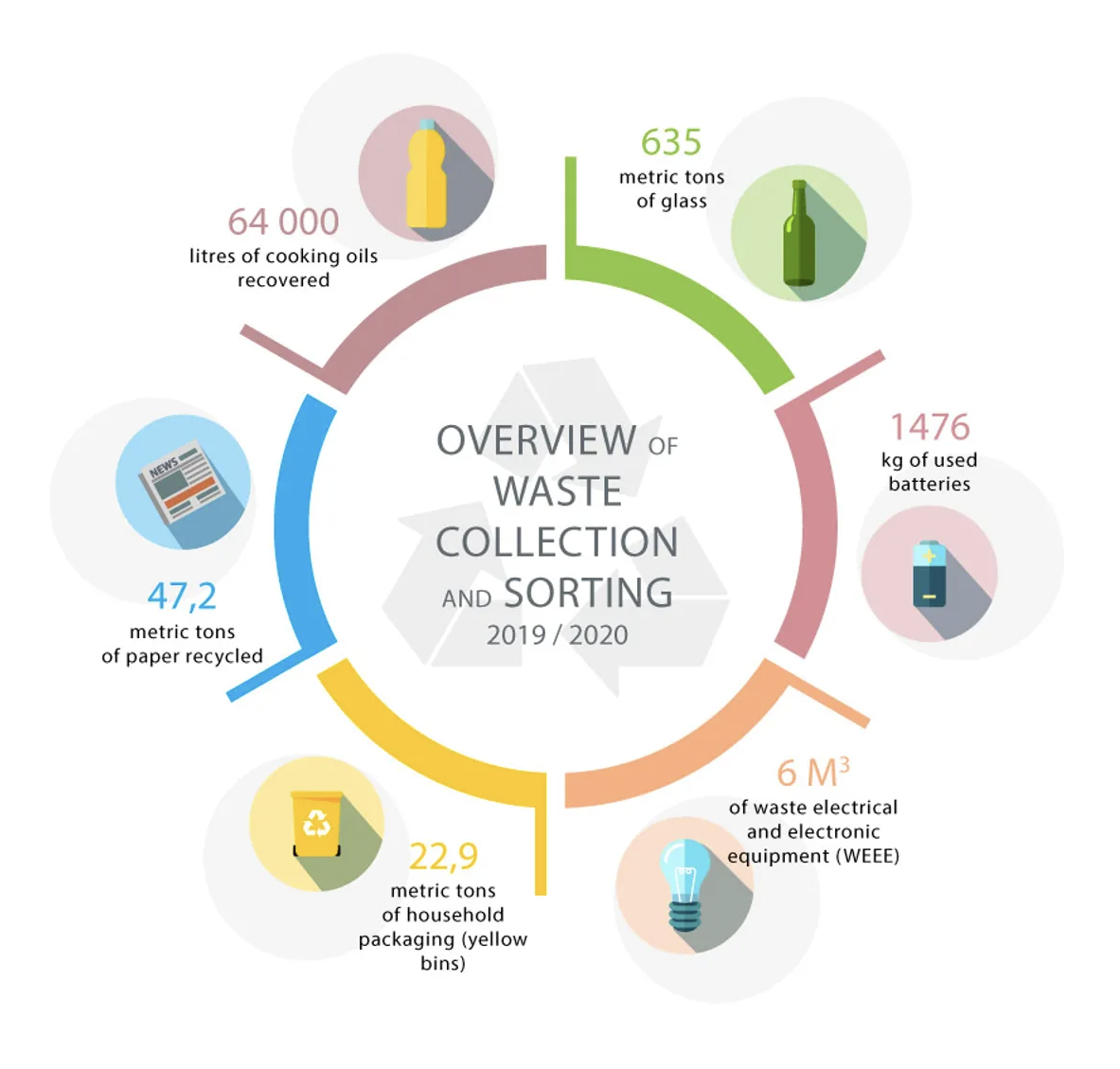 Sustainable development is also evident in the Resort's kitchen thanks to Chefs who promote a healthy and authentic cuisine, using local, seasonal and fresh products.

https://www.montecarlosbm.com/en/go-sustainable?=
18+ | Juegoseguro.es – Jugarbien.es