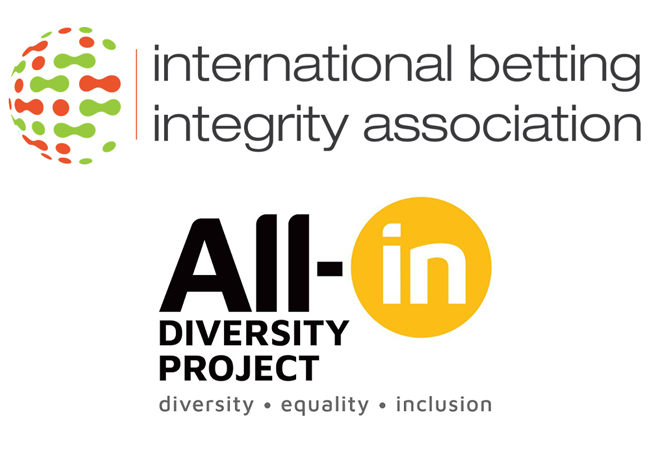 The International Betting Integrity Association (IBIA) partners with the All-in Diversity Project initiative, which aims to compare diversity, equality and inclusion in the global betting and gaming industry.

It should be noted that IBIA works hard to keep sport free from match-fixing and betting corruption, is expanding its network to meet the challenges of a changing world of customers and products and the increasing spotlight on equality issues within the world of sport.

 In this regard, this strategic alliance will unite the world of sporting integrity and diversity, equality and inclusion to help foster a forward-thinking and more sustainable approach to the industry.

Khalid Ali, CEO of IBIA said: "The demographics of sports betting is changing and, as an industry, we need to be aware of the opportunities and challenges this presents. The collaboration with the All-in Diversity Project has two main objectives; the first is to promote diversity within the betting industry; the second is to understand how the wealth inequality in women's sports could lead to integrity concerns. By working together, we hope to tackle these issues through a series of events and studies that we have planned for the next few years ".

On the other hand, Kelly Kehn, co-founder of the All-In Diversity Project, highlighted the importance of this agreement for the initiative and said: "Collaborating with standard setting global organizations such as IBIA means we can accelerate progress and engage with a wider audience to address some of the challenges faced by sports and sports betting - from the hidden impact of inequality on integrity, to the more obvious issues related to gender and race within the entire sports and betting ecosystem by sharing data, resources and experience and developing tools that work."