DraftKings has announced the location of its newest and cutting-edge Las Vegas-based office, where the company hopes to eventually have an expanded team of more than 1,000 employees.
DraftKings has reported through a press release that the new Las Vegas office will be the second largest. In this regard, he explains that the project has been designed by Gensler and the IA Interior Architects team.
The office will be comprised of more than 130 dedicated sports trading desks surrounded by full multimedia walls, a 7,500-square-foot cafeteria and event space, a custom casino training pit, a 500-square -foot interactive putt-view putting green, private and public outdoor spaces, and mothers' rooms.
Likewise, the company confirms that the new headquarters will provide the infrastructure to offer other amenities for employees, including haircuts, manicures, pedicures, a prayer room and more.
In this regard, Matt Kalish, co-founder, and president of DraftKings, indicates that the main objective of this new office is "to create another world-class workplace environment that will foster DraftKings' innovation, further bolster our local presence, and deepen community involvement".
DraftKings ensures that by bringing together views of the natural Las Vegas environment, multiple fitness studios, outdoor common areas, lounge spaces, contemporary residential units, and a mix of food and beverage options, the campus will set the foundation for a thriving, inspiring workplace.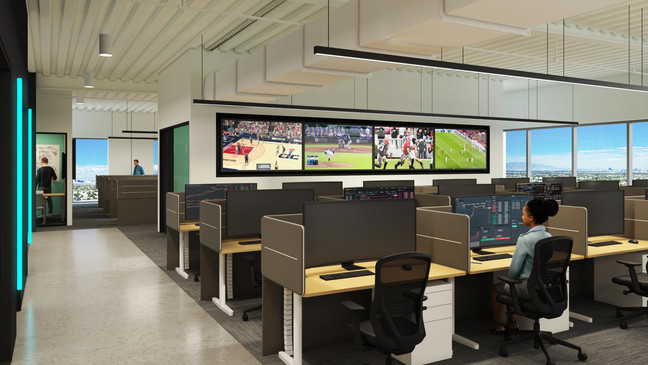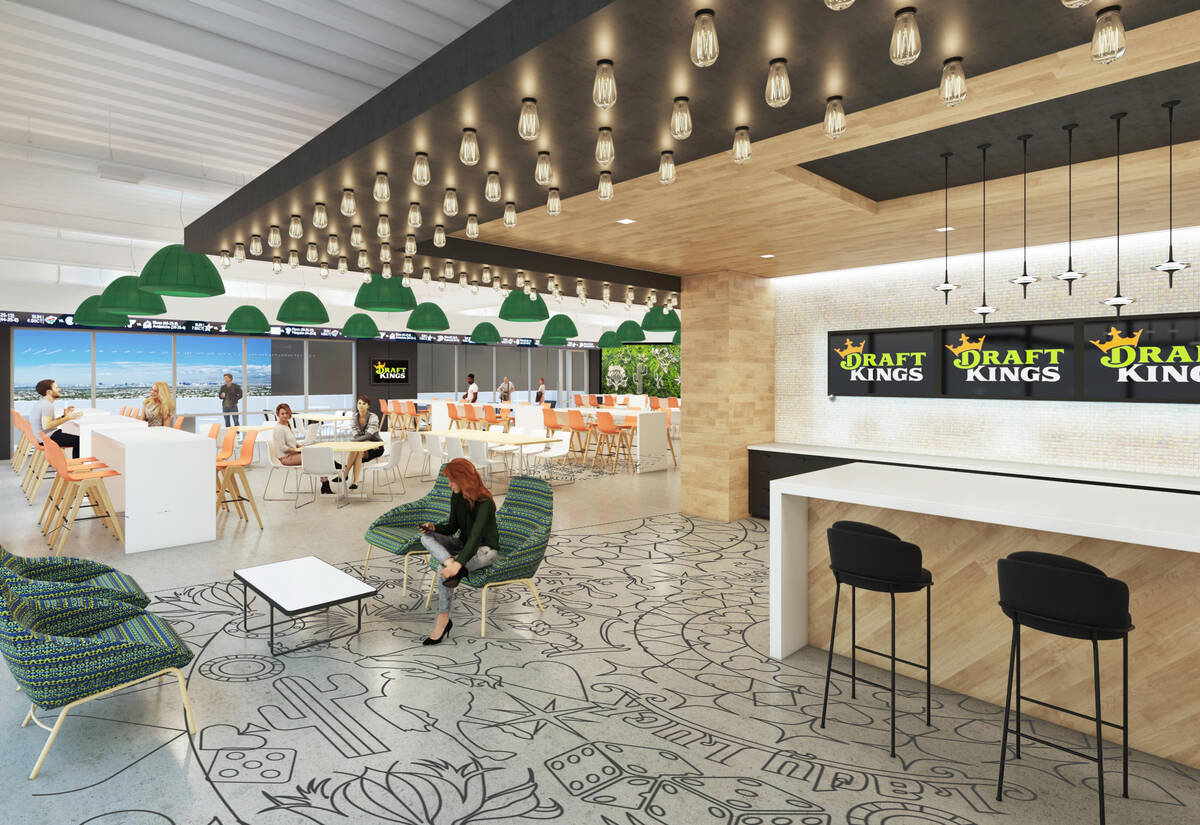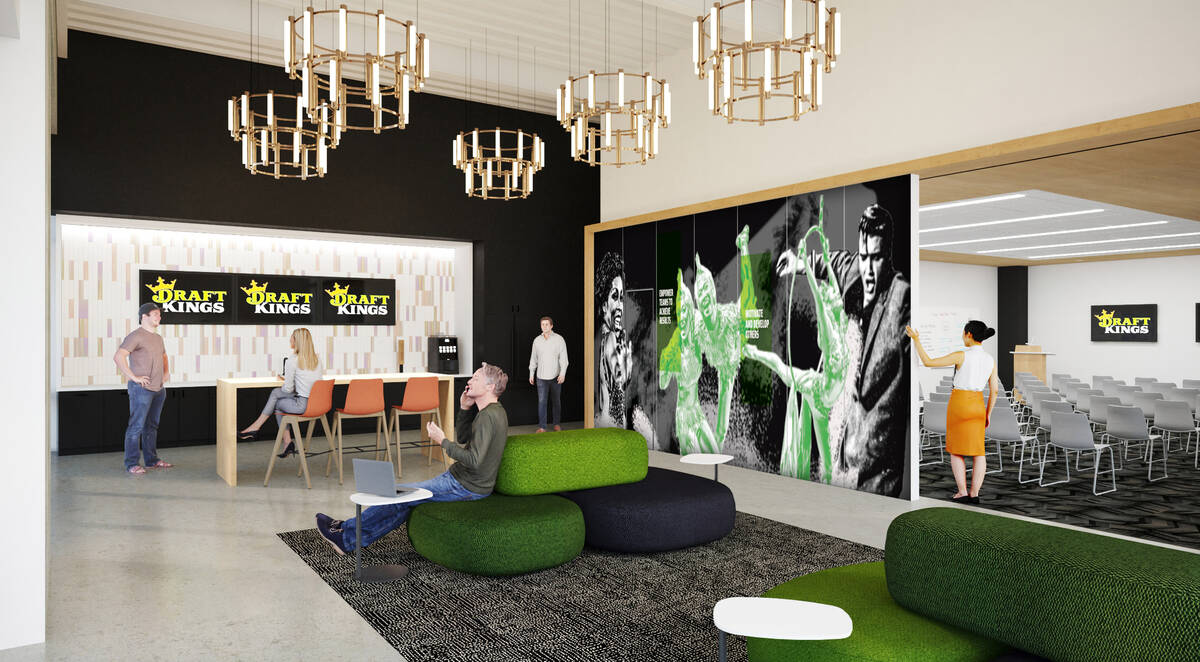 18+ | Juegoseguro.es – Jugarbien.es