Casino Marbella contributes and repeatedly supports the city of Marbella through different projects promoted by the City Council for social benefit with its "orphan" tokens. On this occasion, all the proceeds will go to the Harena Foundation and its project "Soledad 0 - Vida 10" that works to support and promote active aging activities.
 Casino Marbella calls "orphan" tokens those that are lost in the room and that are collected and saved throughout the year, and then exchanged for their real economic amount for donations.
We must emphasize that the Casino Marbella has implemented a new mechanism and has taken advantage of the game tickets not redeemed in the same way.
The "Soledad 0 - Vida 10" project is a program of care for the elderly who live alone and who, on many occasions, are at risk of social exclusion or dependency.
The project aims to promote the independence and integration of the elderly in the province of Malaga through the care, affection and company of volunteers, while sharing their knowledge and experience.
This project is carried out both at home, in hospitals and in nursing homes. It is possible to collaborate both in person and by telephone.
With its slogan "Give your time against loneliness", in Málaga carries out social action projects aimed at improving the quality of life of the elderly through volunteering.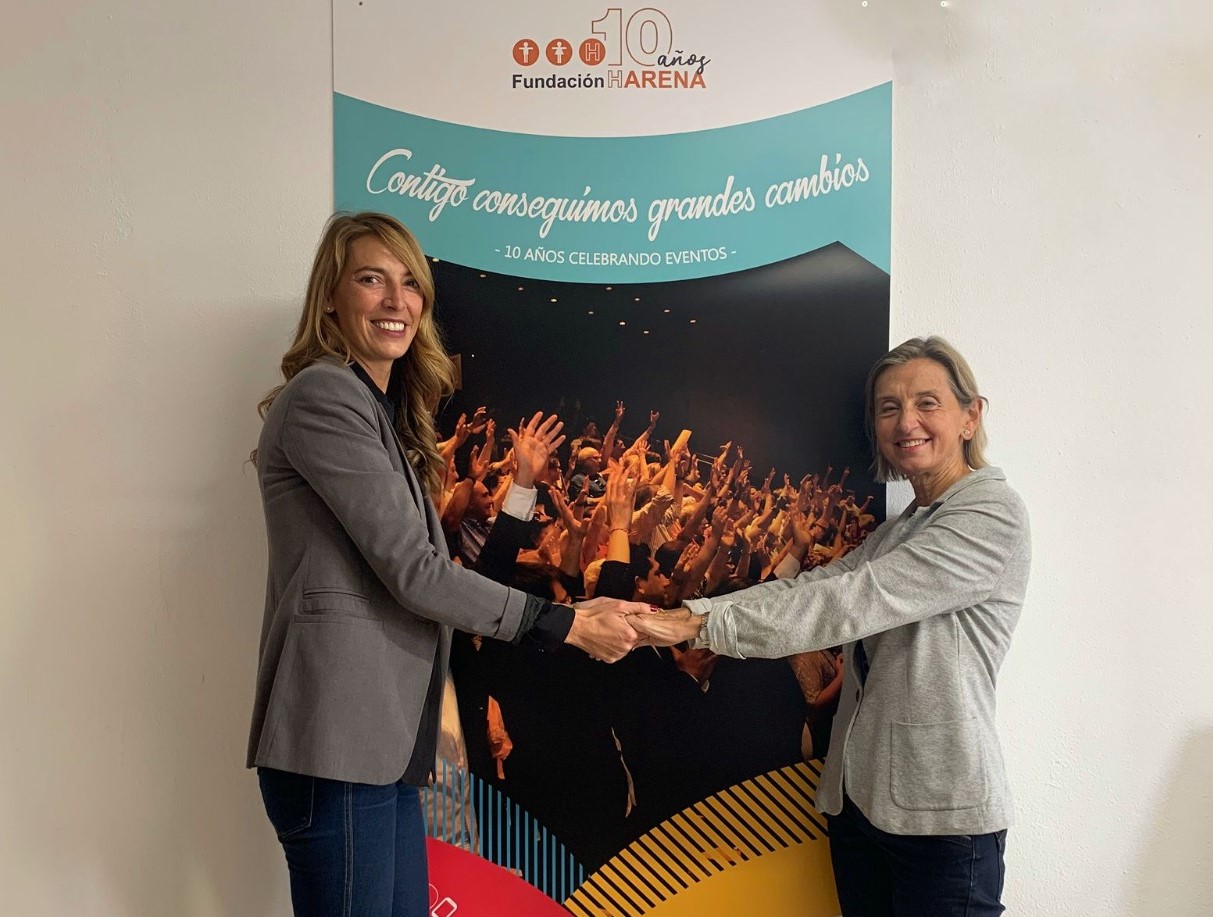 18+ | Juegoseguro.es – Jugarbien.es