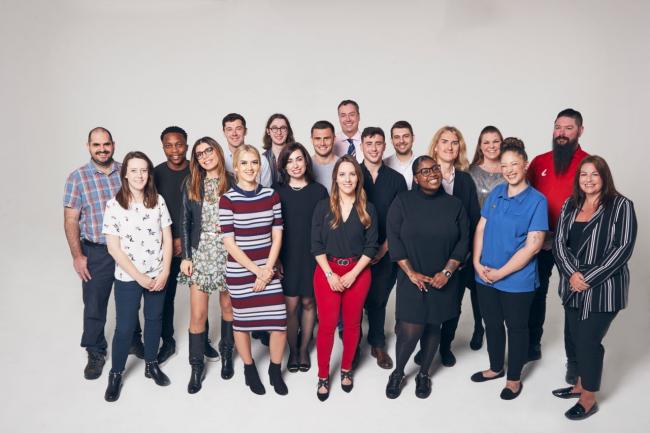 GVC Holdings PLC announced that it has ranked first in Diversity & Inclusion-The All-Index 2019. In this regard, the renowned sports betting and gaming group climbed 20 places compared to the 2018 results.
As reported by GVC, this new recognition is the best proof of their team's work to be the best place to work, as well as providing a safe, fun and inclusive culture where people feel that they really belong.

Since 2017, the All-In Diversity Project exists with the aim of creating the tools for the gaming sector to progress in terms of diversity, inclusion and equality in the workplace.
In this way, the Annual Report known as the All-Index is key to achieving the goals set, as it collects, measures and evaluates data that allow us to know the progress of the industry in diversity and inclusion.

The most salient aspects that are considered by the report are: demographic makeup of workforces, corporate governance, internal policies, recruitment practices, equal pay, employment legislation, unconscious bias and marketing.

On this new GVC achievement, Graeme Johnson, Talent Director, was proud of the breakthrough from 2018, highlighting the group's important leadership role in making the entire industry more inclusive.

In Johnson's words: "Our commitment to diversity and inclusion over the last few years has seen us invest in our female leaders, celebrate our employees through local Pride events, come to our employees' aid in times of global crisis and ensure that we have set policies and procedures in place to support our trans colleagues".