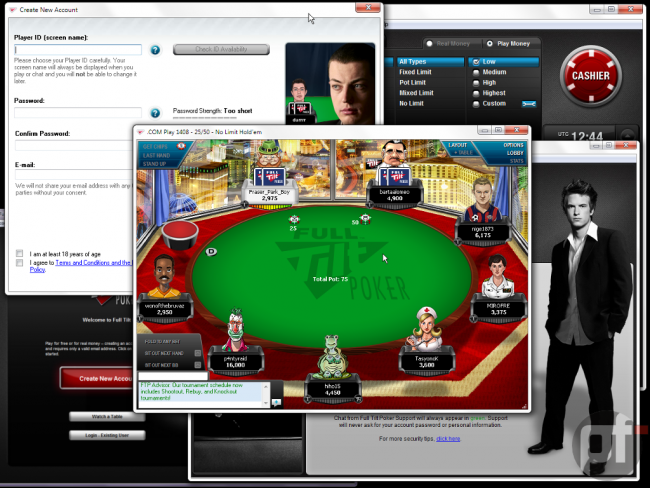 Full Tilt Poker, a brand that for more than 15 years faced ups and downs and is recognized for being the space with the highest bets in the history of online poker, will definitely disappear on February 25th and all users will migrate to the Pokerstars platform.
Full Tilt Poker was acquired by PokerStars almost ten years ago, after it came to light that it had only $ 60 million in cash on hand, when player balances stood at $ 390 million.

In this regard, after PokerStars acquired the Full Tilt Poker brand and software, starting in 2016 players continued to use the classic cartoon avatars and special table themes, but played on top of the PokerStars platform, sharing the same player pool, account system, and rewards program.

As explained by PokerStars: "Our commitment to improving the PokerStars software and the PokerStars customer experience in recent years has limited the focus and resources that we could apply to the evolution of Full Tilt." Along the same lines, they add that "it is time to consolidate the brands so that everyone has access to the newest functions and the most innovative games in the world."