The Gauselmann Group recently presented its latest Zonic multigame and other innovations to revolutionize the industry before 1,300 guests. The event, which had a strict COVID-19 protocol, was held in the wonderful MERKUR SPIEL-ARENA and was undoubtedly an unforgettable celebration after 18 months of distance.
Paul Gauselmann, founder, and CEO of the Gauselmann Group was one of the executives who welcomed not only German business partners, but also visitors from other distribution markets such as the Netherlands and Spain.
Among the products presented, ZONIC emerges as the main protagonist for its two 32-inch screens with a smooth transition to a console and for offering the possibility of changing its appearance with six different frames
The Gauselmann Group also impressed guests with innovations in gaming halls installation. In this regard, the new MULTI PLAY function, which allows the user to experience three games in a single multiplayer, and the RISK + function, which allows them to enter a higher level in the risk ladder, stand out among others.
On the other hand, the CASINO CORNER room concept, the new MERKUR Multi Multi VIII and MERKUR Multi Multi BANK SAFE 3-in-1 game packs, as well as the Merkur Multi Athena game pack, delighted those present.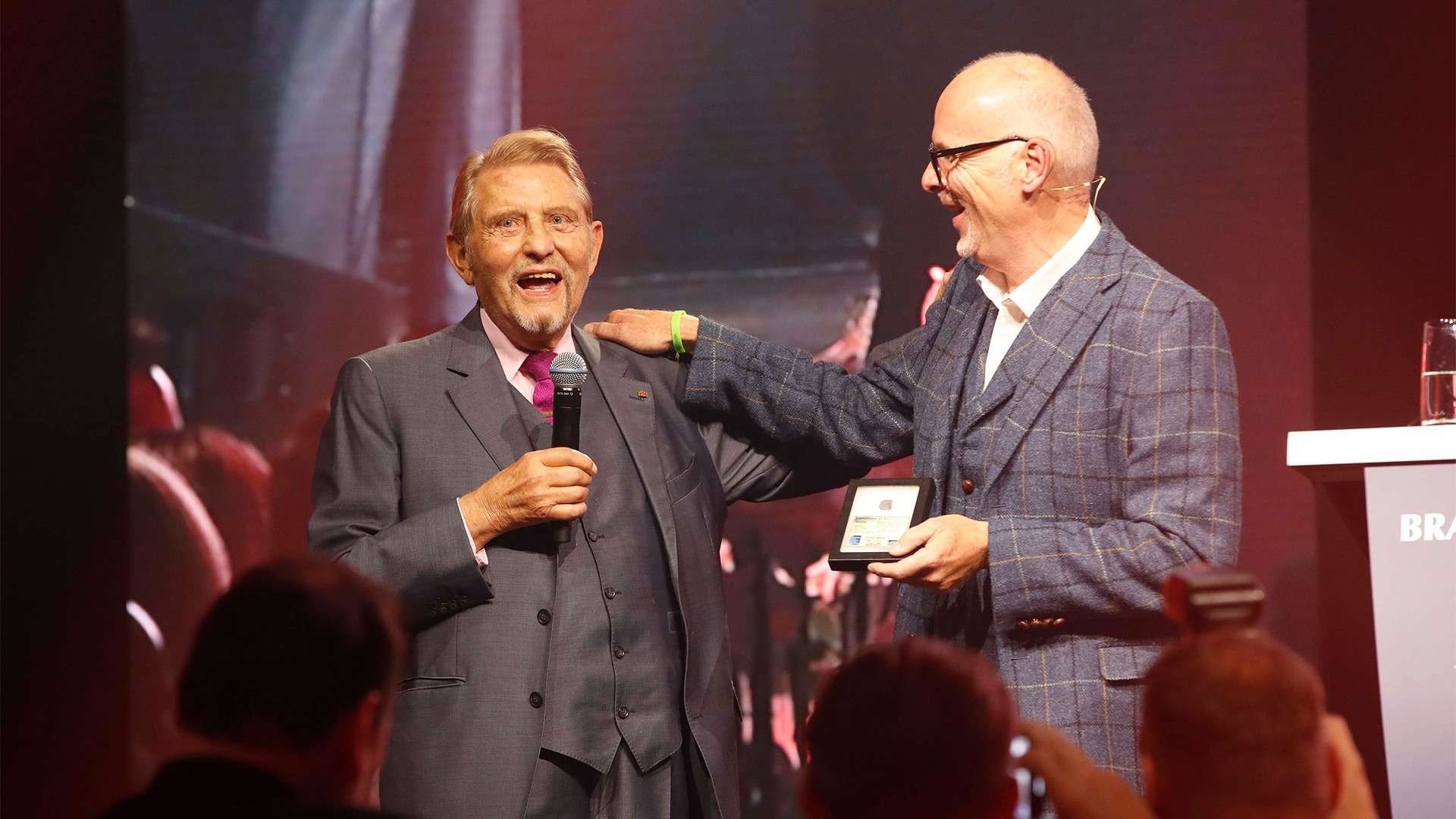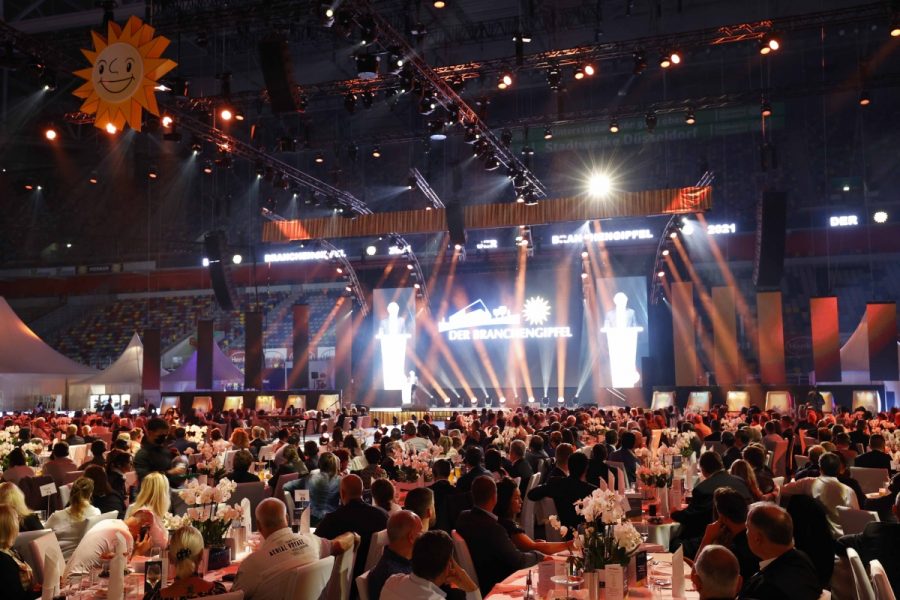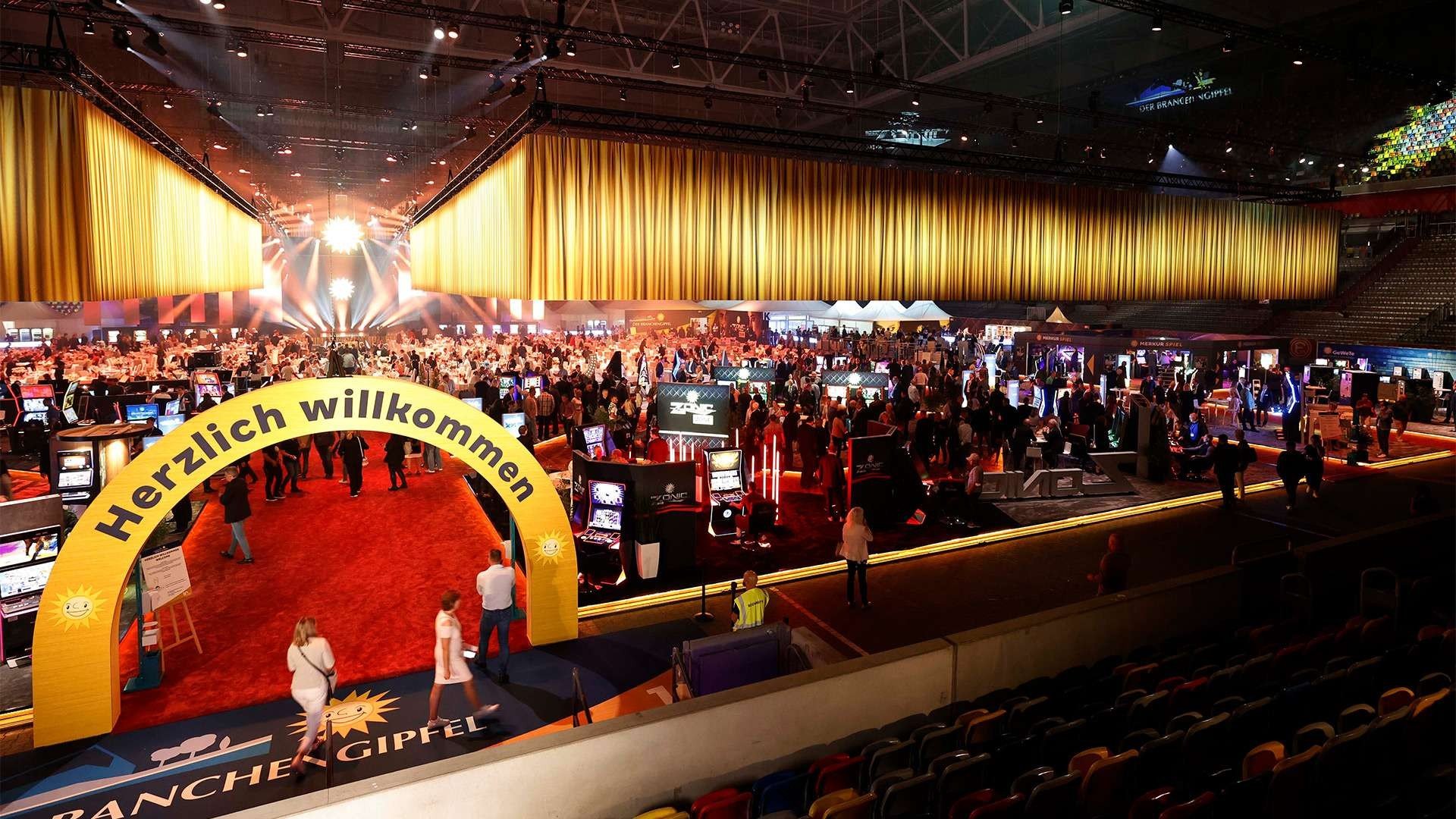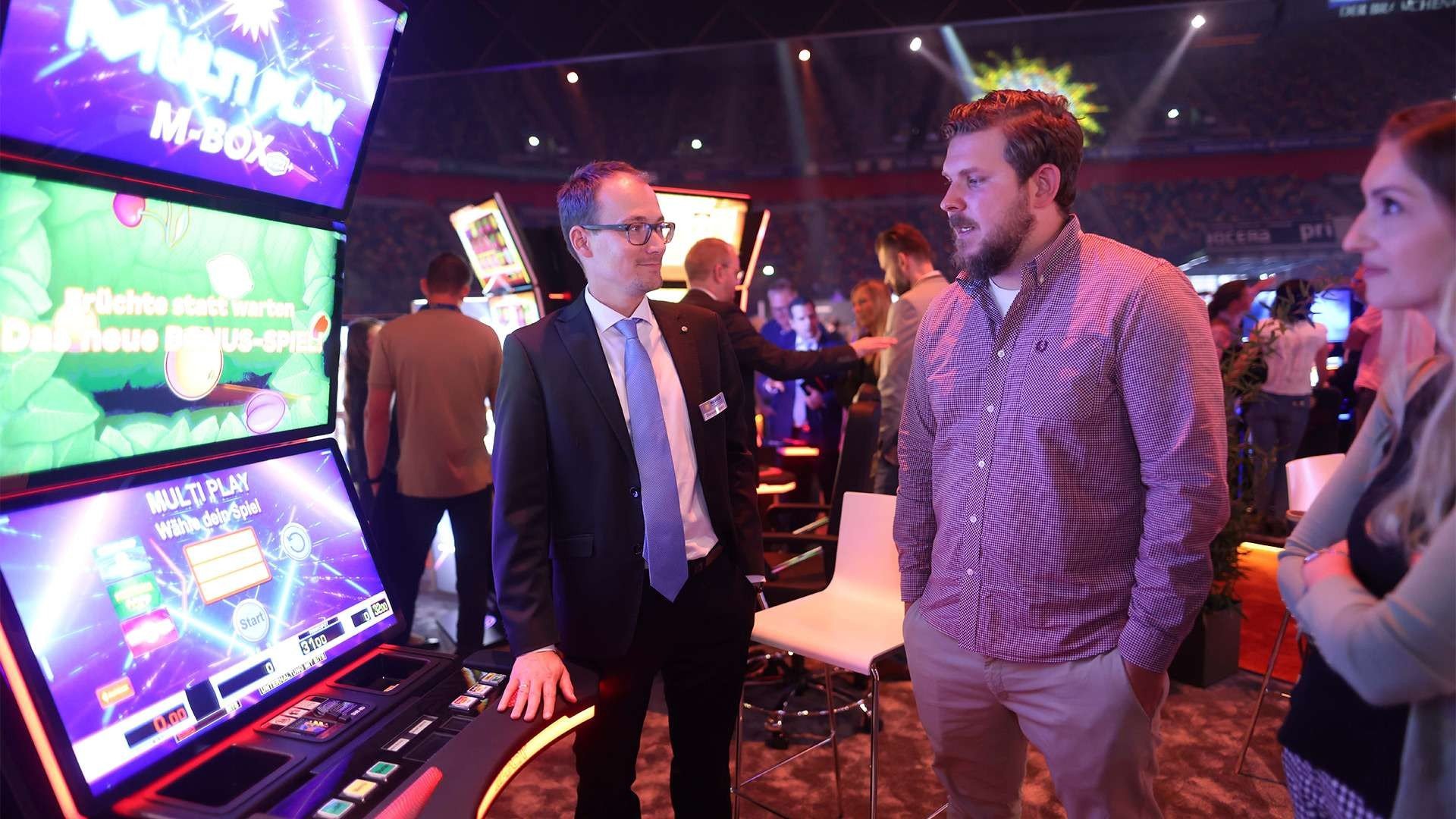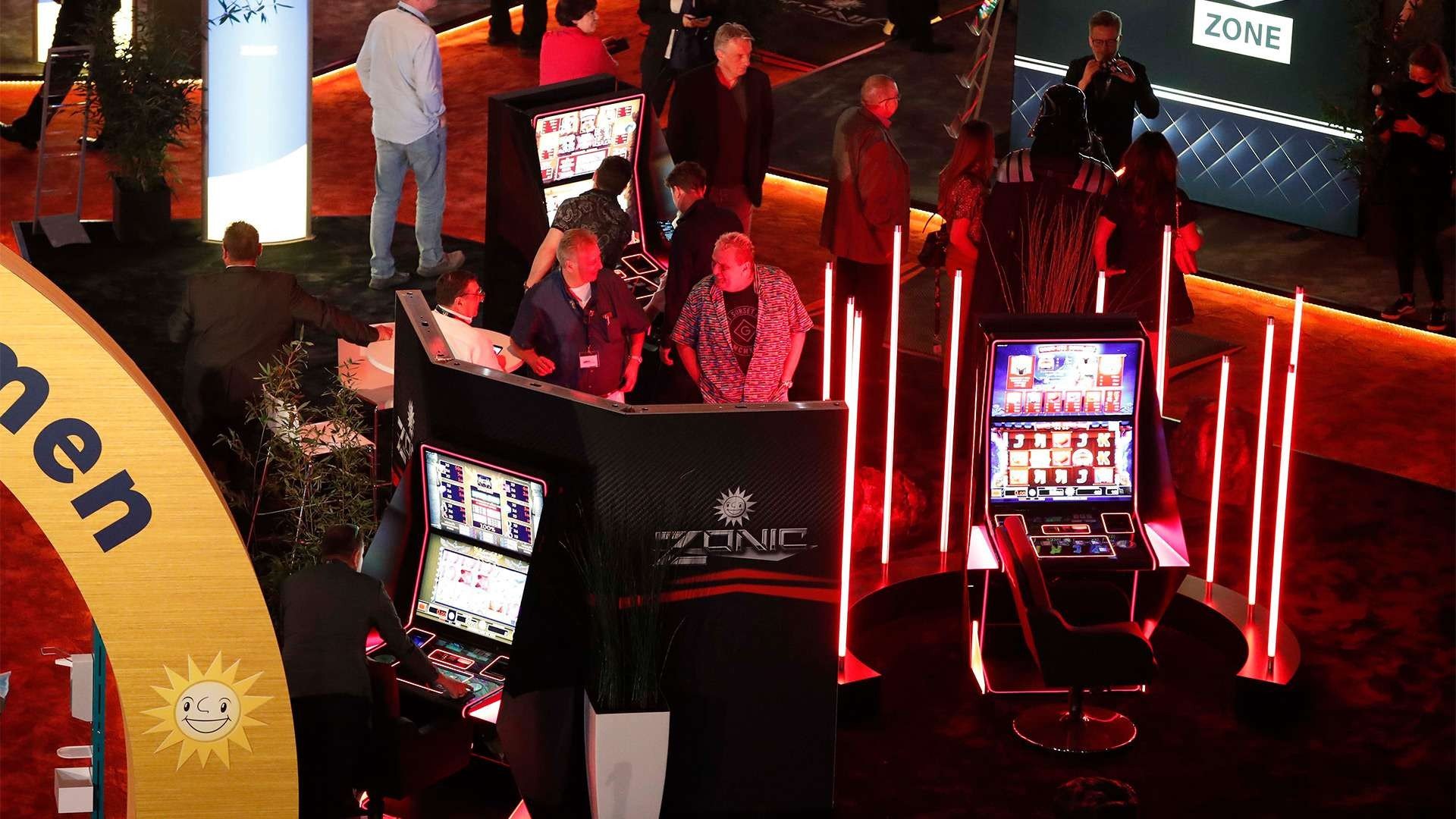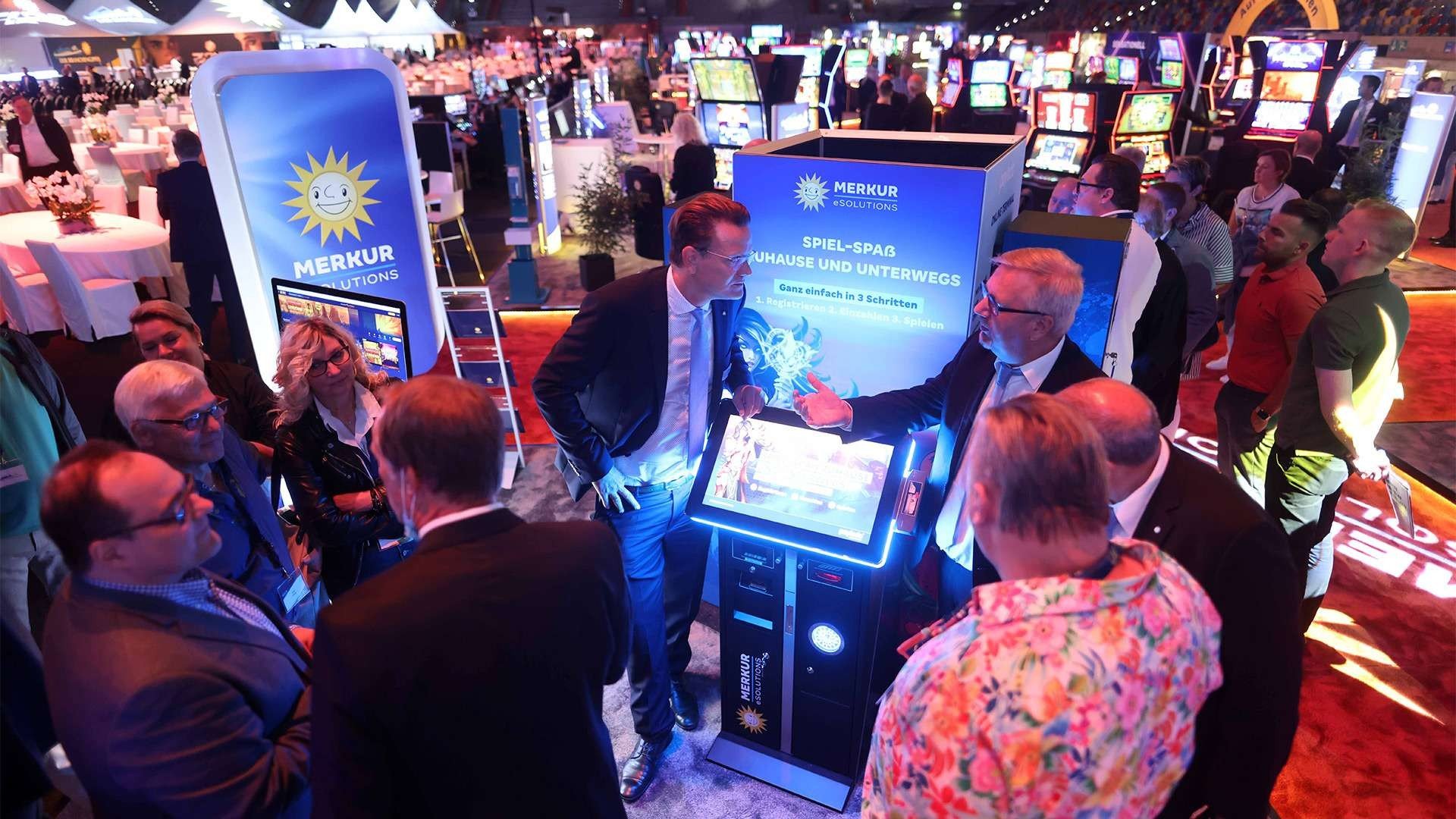 18+ | Juegoseguro.es – Jugarbien.es