The exclusive Casino Barriere Le Croisette in Cannes has added more Aristocrat products to its slot machine fleet.
Aristocrat's must-have products will help the casino entertainment offering continue to grow with the latest in technology, innovation and excitement.
The company SFC2A, representative of Aristocrat in France, has overseen carrying out this installation and underlines its great satisfaction for this new achievement, which undoubtedly represents a great day for the Casino Barriere Le Croisette.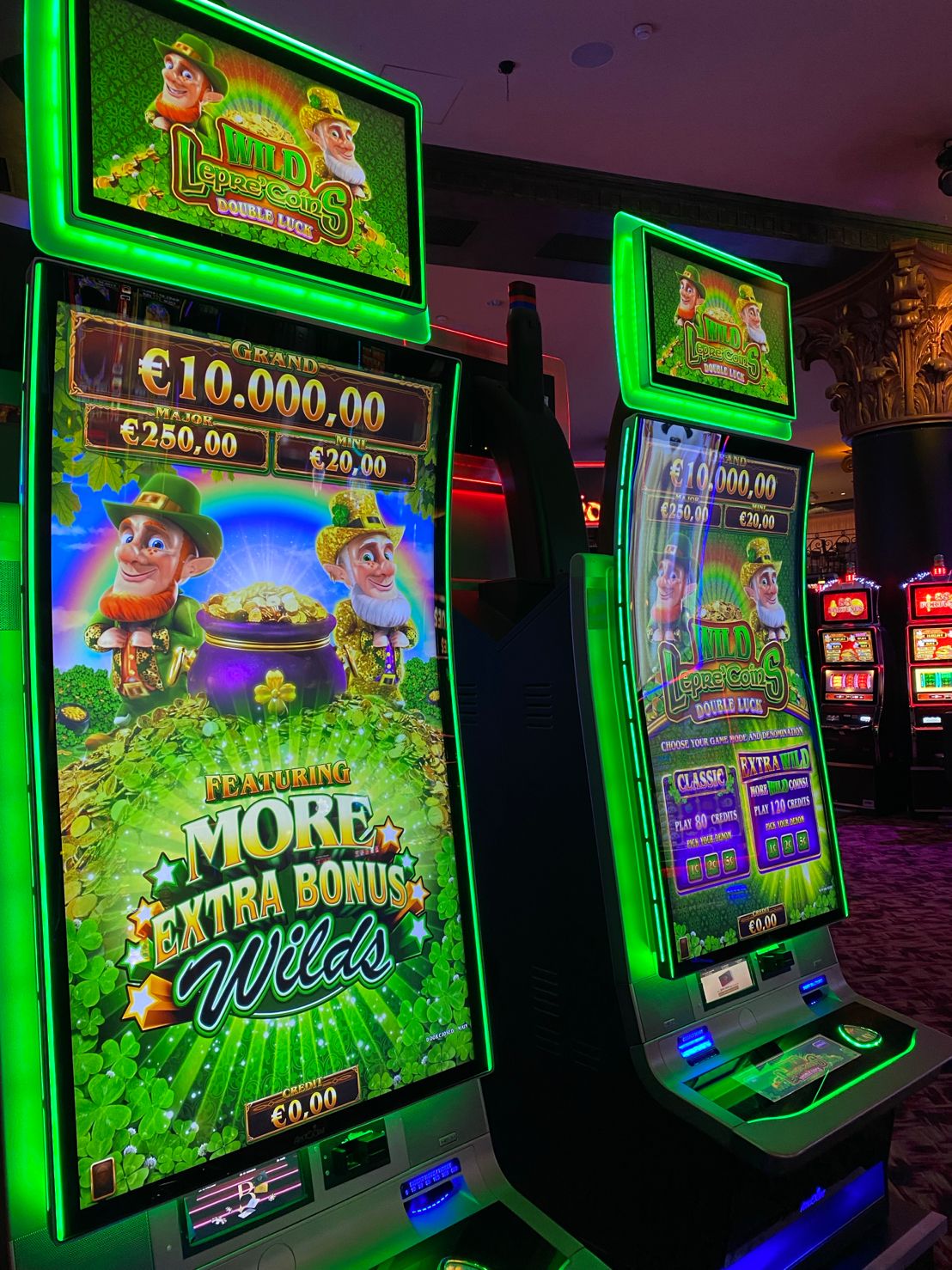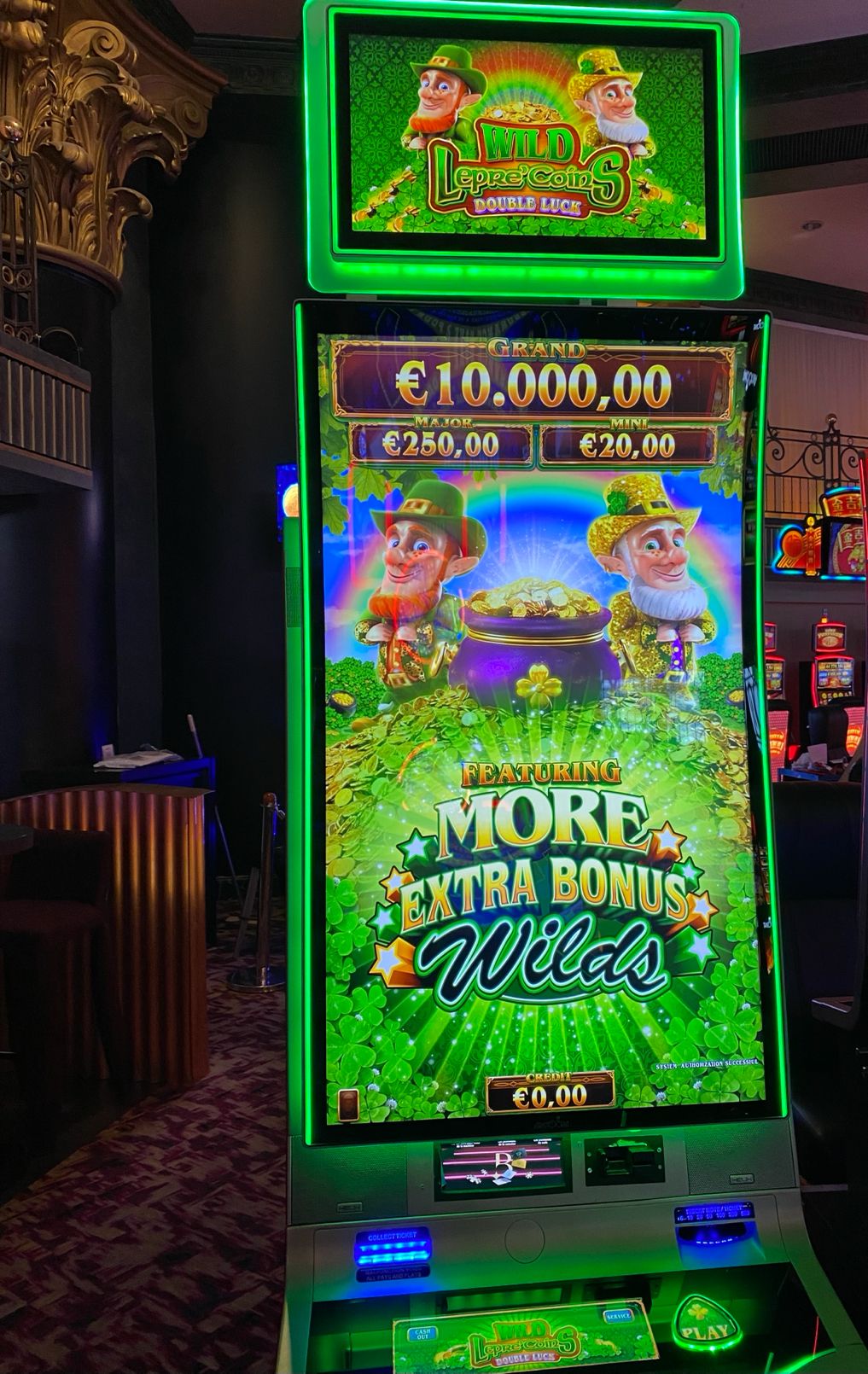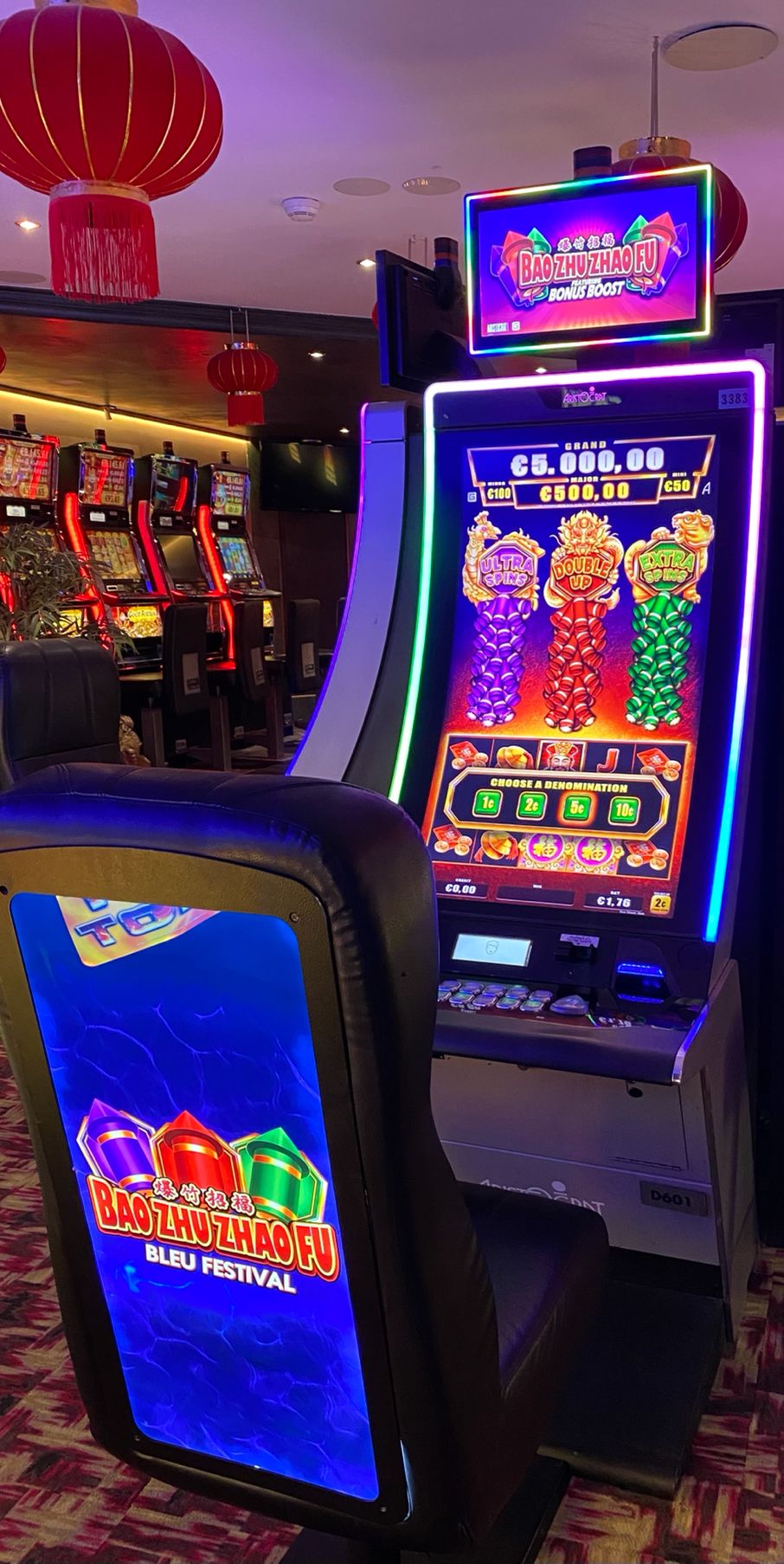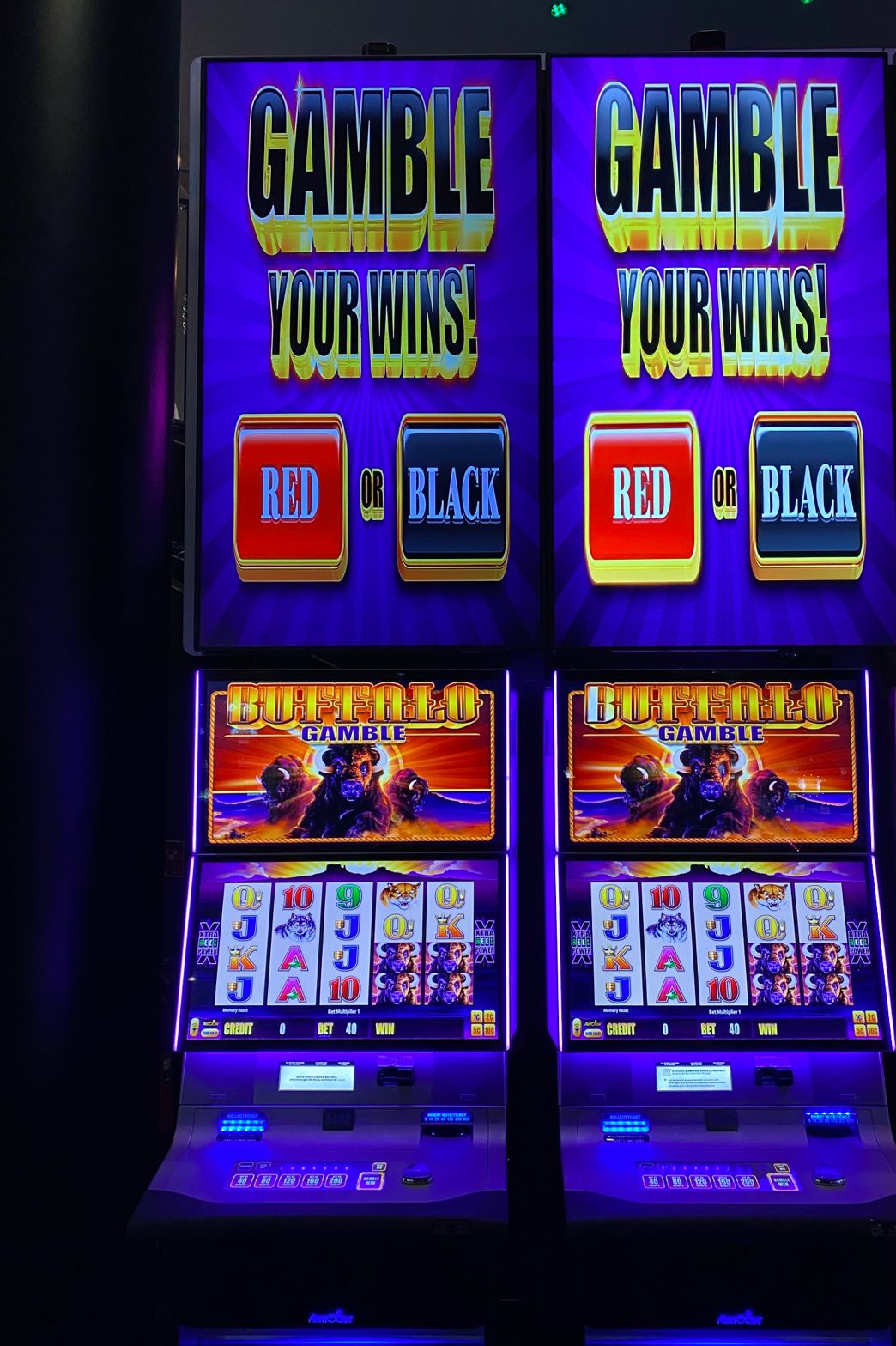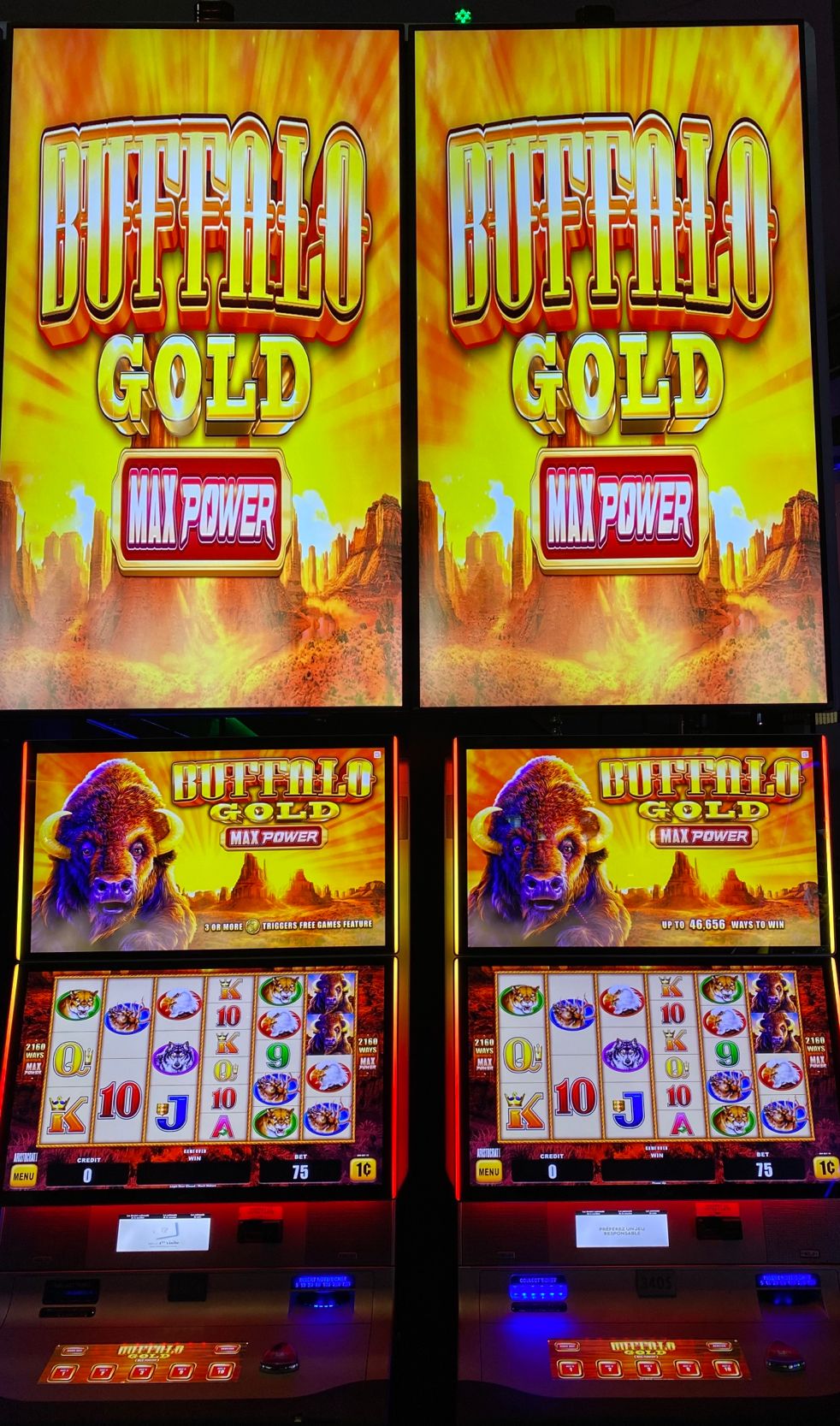 18+ | Juegoseguro.es – Jugarbien.es