Bet on Ceuta and the Autonomous Tax Services Agency (OAST) organized a successful day dedicated to Responsible Gaming, which has had wide repercussions due to the great importance of the issues addressed.
The morning of October 22, was loaded with content and debates of maximum interest both for the sector and for society in general.
In addition to analyzing the current and future projection of the Spanish gaming industry considering new regulations, the user protection was addressed.
The event was attended by the Treasury counselor, Kissy Chandiramani, who took the opportunity to highlight key aspects to go one step further with regard to the establishment of more technology companies in Ceuta.
Chandiramani spoke about the importance of achieving the legislative change they need in the VAT Law, so that companies based in Ceuta do not pay VAT but IPSI, which translates into a difference from 21% to 0, 5% and that will undoubtedly weigh in the final decision of many companies.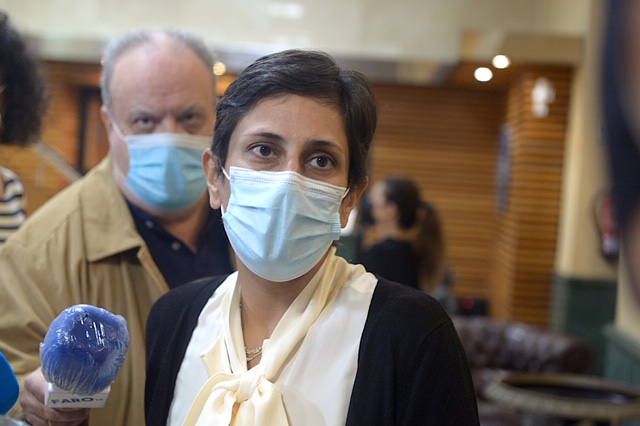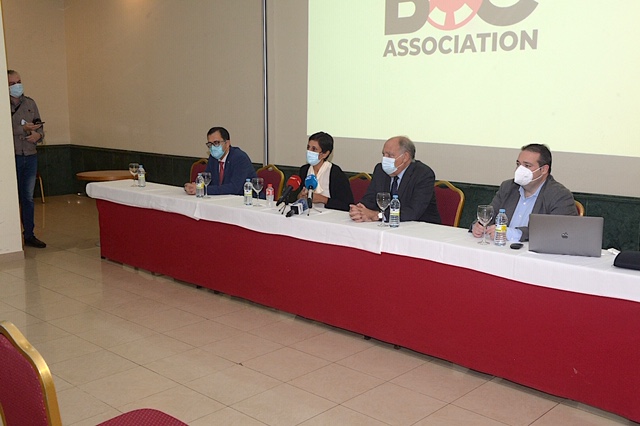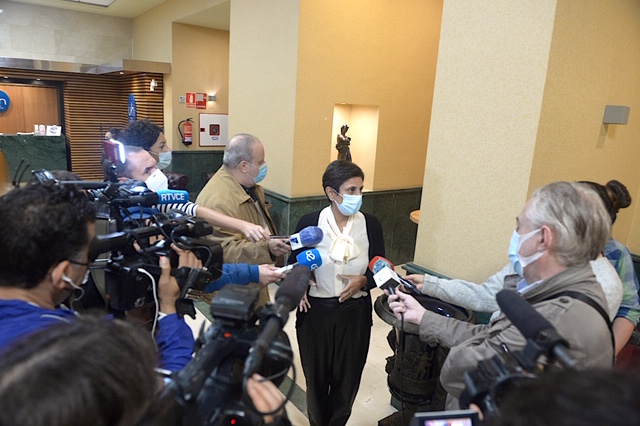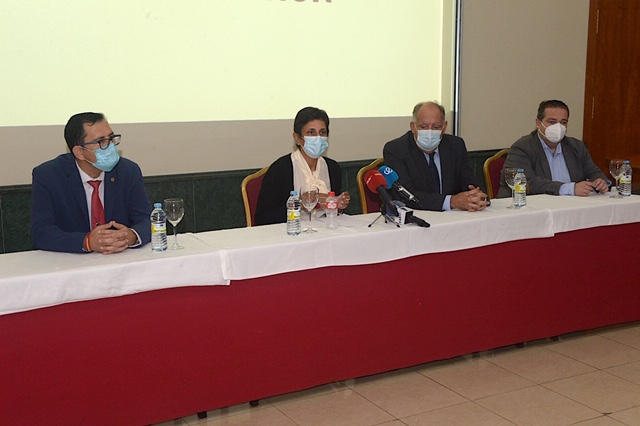 18+ | Juegoseguro.es – Jugarbien.es