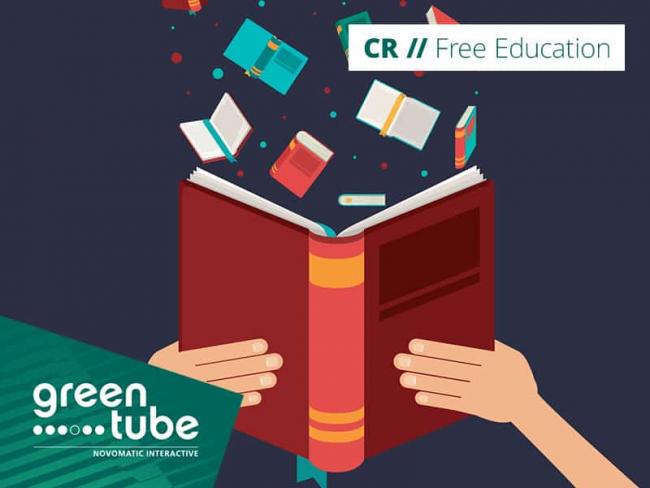 Greentube, the interactive division of NOVOMATIC, announces the donation of € 10,000 to the NGO Kleine Herzen (in German, "little hearts") who with FLO (the Future Light Organization) support vulnerable children in Cambodia.
 We must emphasize that this great corporate responsibility action contributes to FLO's care center for orphans and impoverished and vulnerable Cambodian children. In this regard, their care allows these children to lead a healthy and happy life, providing them with everything they need.

The NGO Kleine Herzen has benefited those most in need since 2006 in other countries such as Russia and Ukraine, demonstrating at all times its tireless commitment to help.