If there's one thing the regulation of online gaming and betting in Brazil can't boast about, it's speed. Indeed, after approving the legalization of online sports betting in 2018, the process of establishing a suitable regulatory framework for this and other gaming verticals has been significantly delayed. However, in May 2023, good news has been rolling in...
As we approach the end of the first half of 2023, the entry of operators into emerging and highly potential markets such as Ontario (Canada), and the new stage opening up in the United Kingdom with the review and revision of their Gambling Act, have resulted in the endless process of regulating the online gaming market in Brazil being pushed into the background.
However, thanks to significant developments on this matter in recent weeks and the undeniable importance of legislation on online gaming in Brazil, we are once again turning our attention to the Brazilian country and are gearing up for a few months in which we will share everything about the new laws that will soon be published, as well as their potential implications, which are of great interest and anticipation in both industry and sports press, as well as financial media.
A tough confrontation in a complex political context
The confrontations in the electoral campaigns between conservative Jair Bolsonaro and the perennial leftist candidate Lula da Silva have been a paradigmatic case of the current two-party system that characterizes the democracies of our days, with a violent clash of ideologies. This, of course, becomes a stumbling block for progress and sensible analysis of a reality as complex as gambling.
In any case, despite Bolsonaro's cabinet's disappointment at not having been able to implement the regulation approved by the Senate in 2022, few thought that Lula da Silva's return to power in October 2022 would halt a reality that already seemed mature. Even strong men from Lula's campaign had promised that 2023 would also be an unforgettable year for the gaming industry in the country.
After nearly half a decade working on a new regulatory framework to legalize and make the most of online sports betting in terms of taxes, instead of the terms used by Bolsonaro "stability" and "wealth", Lula has preferred synonyms for "sustainable" to define what he wants the regulation to be in the sector in 2023.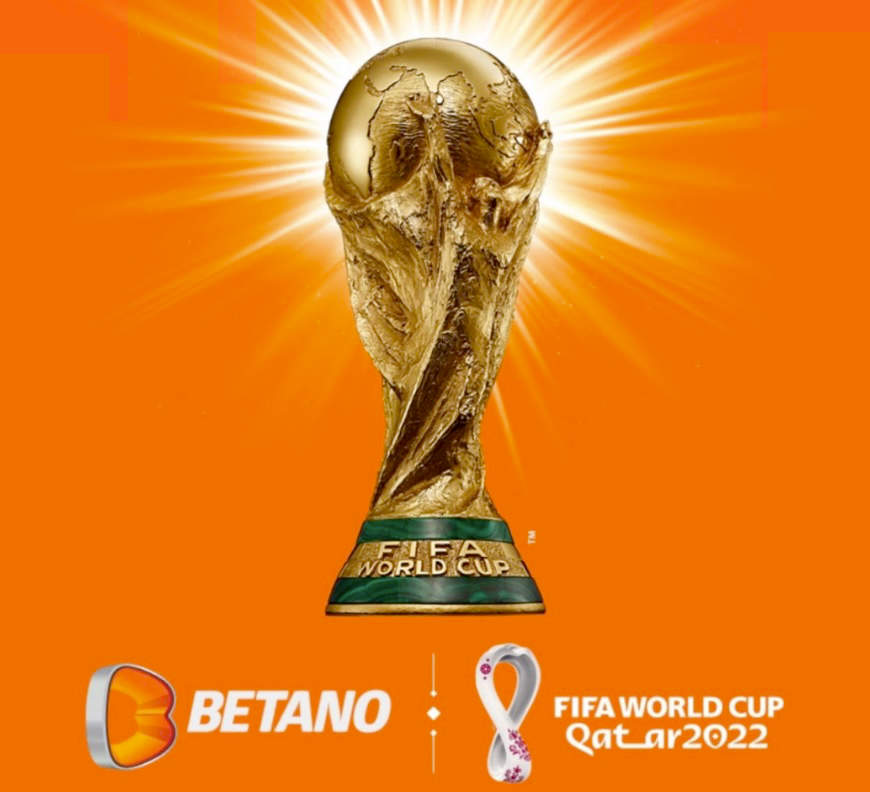 Progress since 2018 and a current point of no return
If there's one thing the experts consulted by InfoPlay agree on, it's that the certainty of regulating the online sports betting sector existed since 2018, with the problem being the creation of a legal framework that, in addition to this important vertical, was expanded to other products such as casino or online poker. And behind this delay in moving towards a regulation, the constant disagreement on the destination and the amount in taxes to be collected from operators and players.
In any case, the progress made public in recent days (which we will discuss) invites us to think about an imminent launch of the regulated market and, as happened in Spain or Argentina, important issues to be addressed are still left on the table, such as the distribution of revenue among entities and sports organizations or the many functions of a Regulator. An entity that will surely have to deal with big pending issues (such as its financing model or the possible penalties to operators who have advertised in the endless process of debate and deadlock we are still in) and debut with a minimal pact covering issues that have caused social alarm such as illegal gambling or money laundering).

The two leagues in which operators play
Using the sports analogy, just as it happened in Spain (to some extent), in Brazil it is understood that the operators who have decided to take the risks of advertising and launching for player acquisition in a context like the last few months without a closed regulatory framework, have achieved a huge advantage over the companies that have chosen to be more conservative and have simply shown their interest in participating in this market.
Among the former, we find operators with enormous financial muscle and supported by the union of local partners and giant actors from other continents such as Betano, Pixbet, Estrelabet or the more accustomed to positioning themselves in non-regulated markets Parimatch. They have secured the primary source to give knowledge to their brands and have invested prohibitive amounts in advertising.
Among the calmer operators, those who have positioned themselves through a work of employers' union as is usual in these environments. Bet365, Betsson Group, Betway Group, Entain, Flutter, KTO Group, Netbet Group, Rei do Pitaco and Yolo Group are the operators that, united and with André Gelfi (Betsson) as president, have become an important actor in working for a regulation convenient for all.
The concern in any case now comes in May 2023 for the latter, who have had little need for investment in these last 4 years and have been watching as other operators like Betano have been busy during the non-regulated market.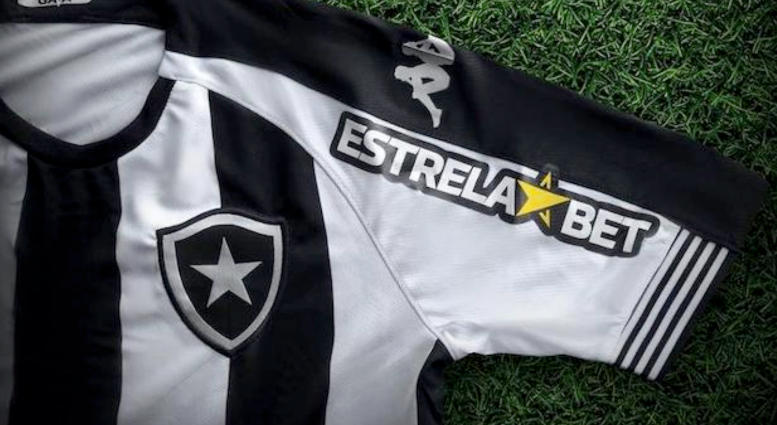 Affiliates taking off
The reality seen in sponsorships of major football clubs, sports associations, leagues, and also in television broadcasts, with far-reaching campaigns at a price never seen before, has not yet been reflected to the same extent in affiliation, the sector that traditionally serves operators to ensure regular and progressive acquisition of customers interested in different gaming products.
In the case of sports betting and the affiliate business, the demand for Portuguese writers, the rebound of predictors, and sports prediction websites suggest that both existing affiliates and international content networks or new projects that appear, will have a good position in the regulated market.
In addition, currently, with Betano and operators seem willing to pay affiliate agreements prices well above the average in Latin America, this can explain the boom of this segment and that many affiliates (even Spanish ones) have found in Brazil a prosperous destination. Odd comparison services, forecast services, social networks, and sports pick verifiers currently have a target market in Brazil.
So while operators like Wazamba, CampoBet, Betfair, Rabona pay a similar amount of CPA to what is paid in markets like Chile, Argentina or Mexico, the acquisition of the big operators that advertise in the country multiply by up to three times this return to the affiliate.
What we see currently serves so that a future inability of the government to prevent illegal gambling can be presumed. For now, there are no movements, and acquisition sources like Google or social networks seem to have become a source of entry for players to these new operators.
High taxes: how to discourage economic activity
A tax burden as significant as the one announced in Brazil, will surely discourage economic activity both in the online sports betting sector and any other that is authorized. And the fact that what we have previously defined as the great field of litigation and cause of delay since 2018 (tax revenues) has now become a real problem for many operators' business plans, who see profitability as impossible in a market like the Brazilian one where in addition to high marketing and advertising costs, taxation will be prohibitive and incompatible with a market with real potential.
For now, we see something similar to what happened in France in 2010 with its regulation process, which kept important operators (William Hill, 888 or Betfair) away from a market whose licensing costs and subsequent exploitation only allow to reach benefits if they occupy a leading position in the market share. And these privileged positions are very unrealistic for operators that, unlike Betano, Parimatch, Estrelabet or Pixbet, have not worked extensively in player acquisition and pre-regulation brand recognition.
The reality is clear and everyone seems to accept it: Brazil and its internet sports betting will become the regulated gaming market with the highest taxes in the world, even surpassing US states where there have already been considerable reductions in money wagered, operators entering losses and players resorting to illegal offers or playing in services of bordering states.
It is estimated that to the
15% of gross gaming revenue required each year
, + extra percentages should be added to finance various public entities or contribute to Social Security, in addition to the very high fixed price of
30 million BRL (6 million dollars)
per license (valid for 5 years). There can also be requirements in terms of hiring Brazilian employees and assuming a guaranteed minimum capital with a bond, by opening the company's headquarters in the country.
In betting, as in forecasts of other activities like online poker, the player will also have to account to the tax office,
paying 30% of their winnings
. Although this is intended to be eliminated among lower-income customers, encouraging a good poker player to make a living. But it certainly will not prevent, as in Spain, the great professionals from seeking other destinations to establish their fiscal and tax residence.
In this initial approach to the state of affairs at hand (the current process of regulating online gaming in Brazil, which goes through the legal framework of sports betting), we have presented the social context and political debate of recent years, highlighting that by 2023 we are at a point of no return and legalization is expected to arrive imminently. Furthermore, we have divided the operators who will try to work in Brazil into two large groups, and finally looked at the situation of affiliates and the tax burden that companies and players will have to bear.
In an upcoming Part II on Brazil's Regulation, we will focus on the latest news that has been coming in and that, to a large extent, has generated uncertainty among some of the actors present in this promising gaming market.
Read more at:
FOOTBALL CLUBS vs OPERATORS in Brazil
18+ | Juegoseguro.es – Jugarbien.es