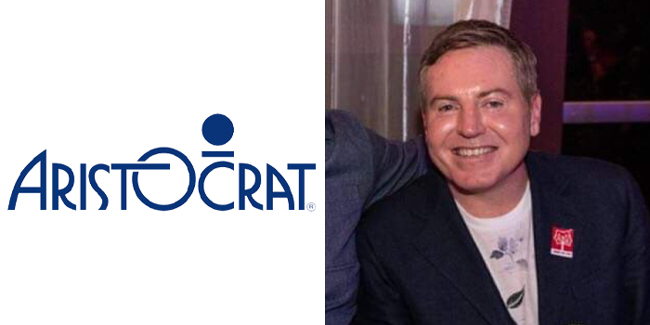 Aristocrat has appointed Damien Greig as its new Vice President of Global Gaming Product Management.
Damien Greig served until August 2020 as Executive Director of Product Management at Scientific Games, a company where he spent just over six years and held other positions such as EGM's ASIA Product Director and EGM's Europe Product Manager.

He previously worked at Bally and had his first stint at Aristocrat, where he served as Product Manager for the European, Middle Eastern and African (EMEA) markets for almost two years.